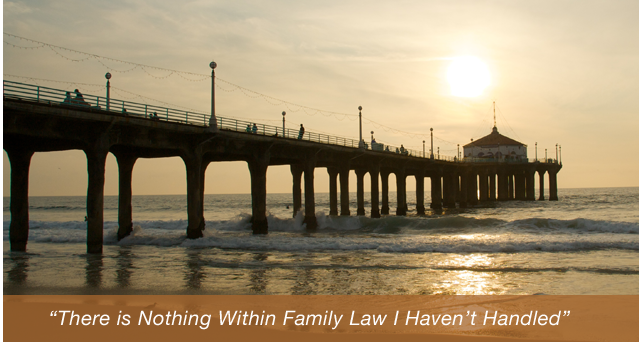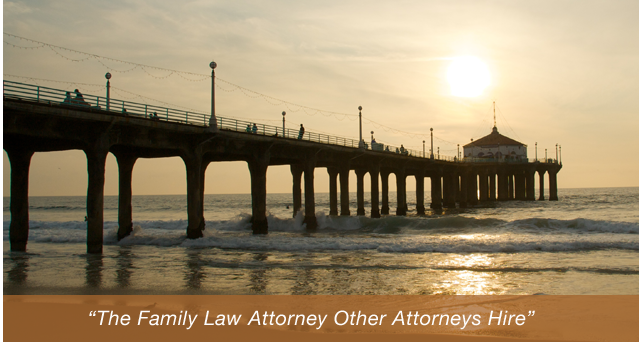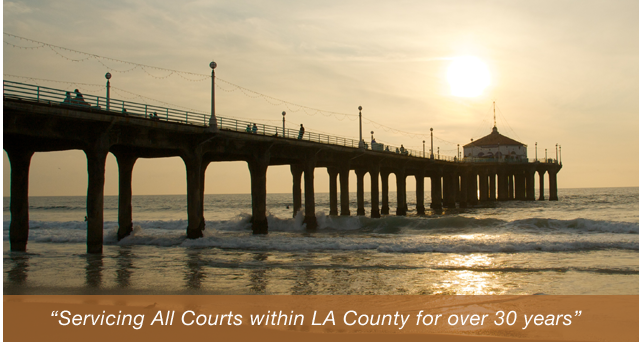 The wife of Atlanta MC and Outkast member Big Boi recently filed for divorce, seeking to end their 11 years of marriage, a Huffington Post report stated on Thursday, October 3.
Big Boi's wife Sherlita Patton said in her divorce documents, which were filed on Wednesday, October 2, that their marriage is "irretrievably broken." Sherlita also said, aside from financial support from Big Boi, whose real name is Antwon Patton, she is also seeking fair division of their conjugal assets and attorney fees, and full custody of their youngest child.
The marital woes of the former couple surfaced last year after Big Boi, who is also a Grammy Award winner, performed a track entitled "She Hates Me."
Filing divorce can be frustrating and stressful under any circumstances. If you are seeking divorce and live in Manhattan Beach, a lawyer from the Law Offices of Baden V. Mansfield can provide the support and guidance that you need. Discuss how we can help you by calling 310-546-5858.