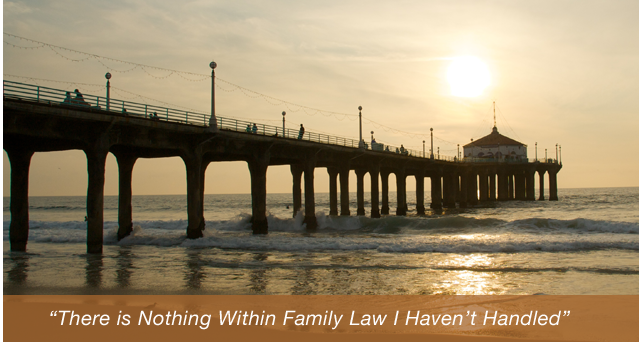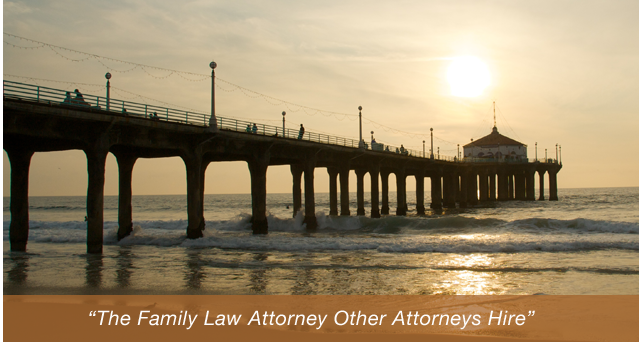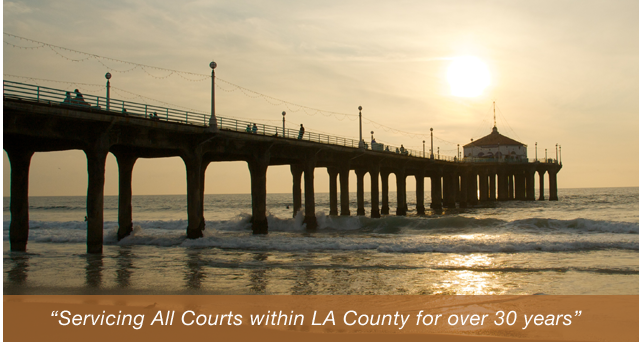 Song writer and rapper Timbaland's wife recently filed for divorce after five years of marriage.
Monique Mosley also created a long list of financial demands, according to a Huffington Post article published on October 17.
Ms. Mosley is demanding financial support from the 41-year-old rapper whose real name is Timothy Zachery Mosley. In the legal documents, Monique requests life insurance, permanent alimony, private schooling, summer camp, and other luxuries for herself and the children.
Timbaland and Ms. Mosley have one child together, a 5-year-old girl named Reign. Ms. Mosley also requested child support for her 10-year-old son from a previous relationship that Timbaland has "publicly and privately" claimed as his own.
The legal team at the Law Offices of Baden V. Mansfield works for people in Manhattan Beach to give legal and assistance in divorce filing. Call 310-546-5858 today to find out how our lawyers can help you.