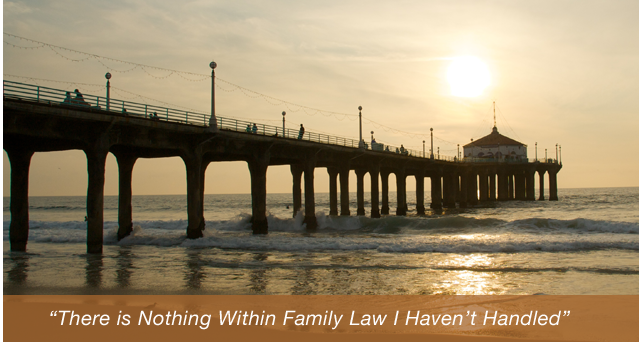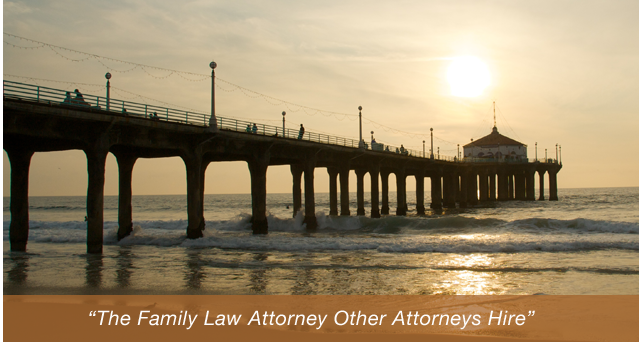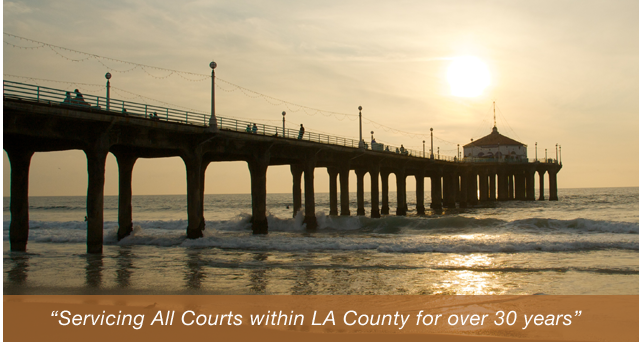 Dina Eastwood filed for divorce from Clint Eastwood in California's Monterey County court on Tuesday, October 22. She cited "irreconcilable differences" against the 83-year-old actor as the reason for the filing.
Last September, Dina filed for legal separation but retracted it days later. The divorce papers indicate that the 48-year-old former TV personality is seeking spousal support as well as custody of their daughter, Morgan.
Filing for legal separation and divorce can be an arduous process. If you are seeking a divorce in the Manhattan Beach area, contact the Law Offices of Baden V. Mansfield at 310-546-5858 to find out how we can help you during this stressful time.