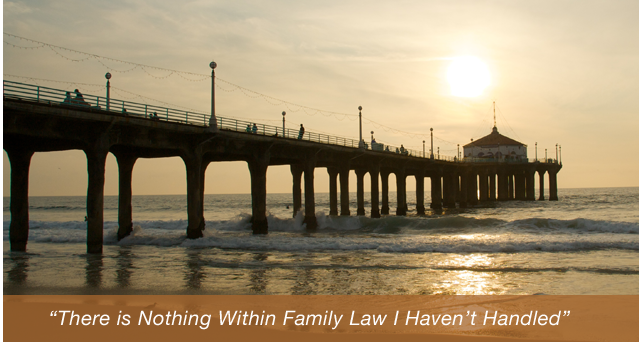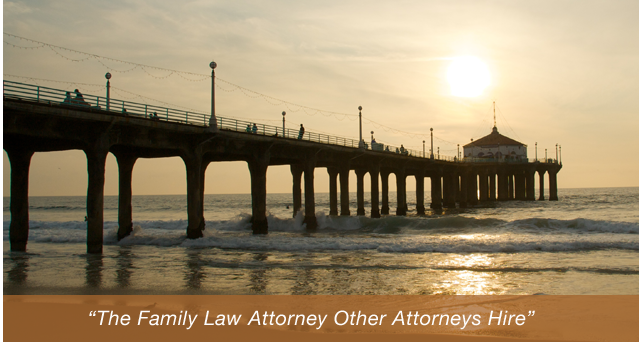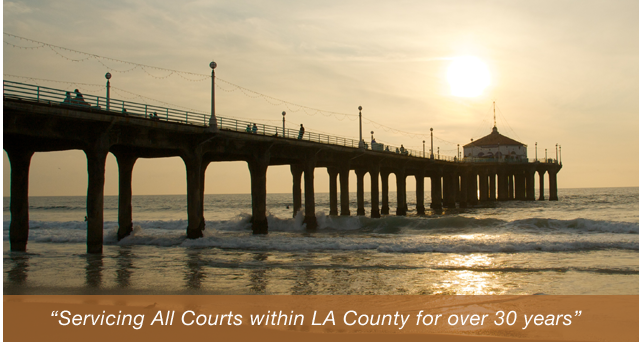 After signing divorce petitions recently, a judge in Los Angeles County finalized the divorce of the estranged couple Ashton Kutcher and Demi Moore, a report from the Daily News stated on Wednesday, November 27.
According to reports, the judgment was made on November 26. Moore signed the agreement on the 6th of November while her estranged husband signed the papers several days later. Additionally, it was reported that the Ghost actress gave up her request seeking spousal support
In her statement, Demi expressed remorse regarding the events. That '70s Show actor Ashton who is currently dating Mila Kunis, posted a message on his Twitter account saying "Marriage is one of the most difficult things in the world, and unfortunately sometimes they fail."
Deciding to file for divorce can be stressful due to both the legal technicalities and the emotions it causes. Fortunately for those looking to file for divorce in the Manhattan Beach area, a lawyer from the Law Offices of Baden V. Mansfield can help make this process easier. Find out how we can work to protect your interests and make this transition as seamless as possible by calling 310-546-5858.