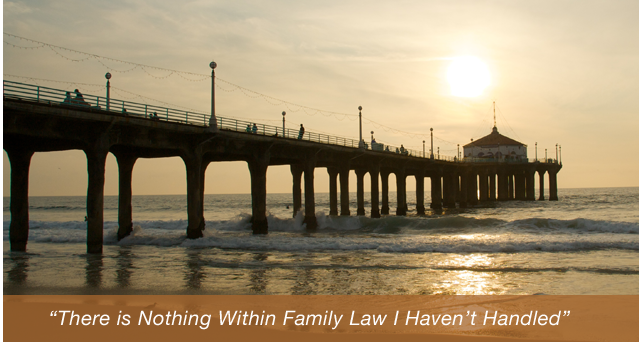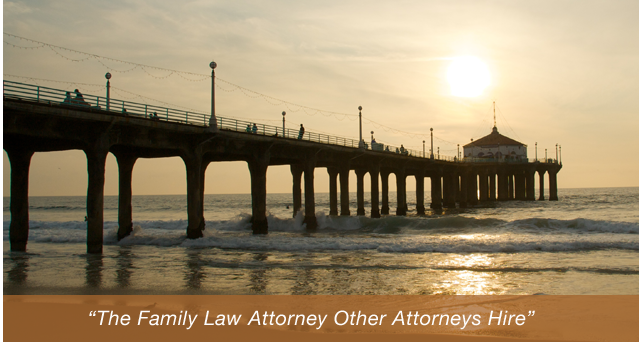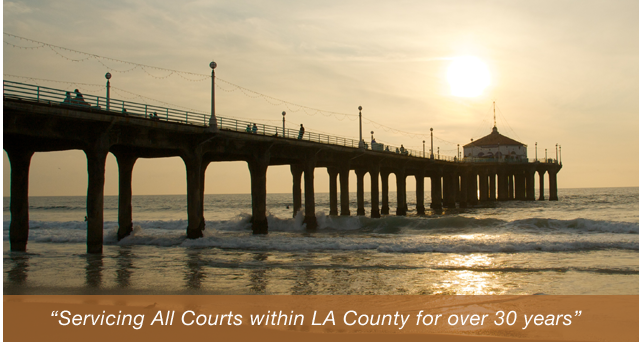 American television personality Khloé Kardashian has decided to end her marriage with former NBA star Lamar Odom by recently filing for divorce, a report on nj.com stated on Monday, December 16.
In her divorce documents, Khloé specified irreconcilable differences as her main reason for divorcing Lamar. The reality TV star did not seek any financial support from her estranged husband, who was recently arrested for intoxicated driving. Kardashian also stated that she did not want to pay spousal support to Odom in the divorce paperwork.
The estranged couple was married in 2009 months after they worked together on the reality TV series "Khloe & Lamar."
The legal team at the Law Offices of Baden V. Mansfield understands that divorce may be the right choice for many Manhattan Beach couples. However, the legal process can be a daunting task, especially for those facing disagreements on critical issues. Find out how we can help you through the divorce process today by calling 310-546-5858.