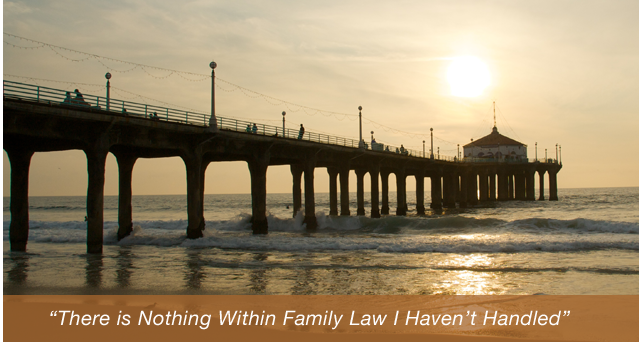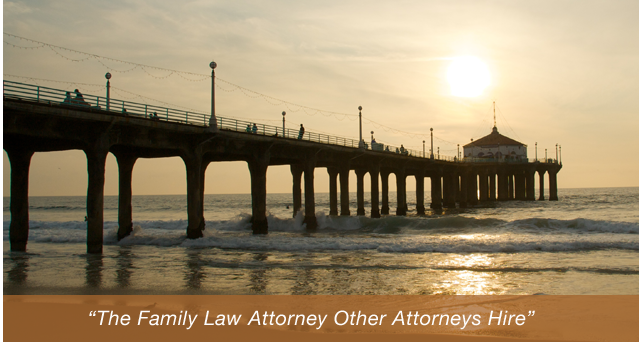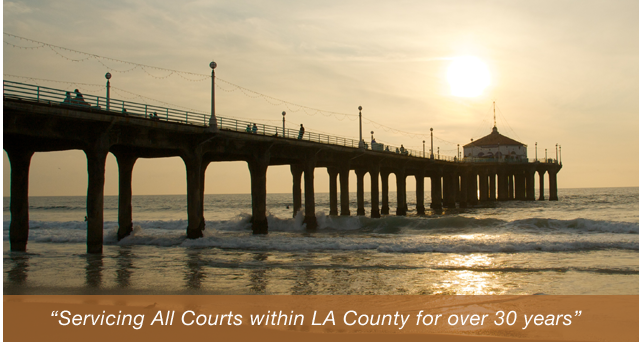 Will Hill of the New York Giants was arrested on December 20 in Little Falls for failing to pay child support.
Hill was pulled over around 5 p.m. while driving on Route 46. Police mentioned that there were signs that marijuana had been consumed inside the vehicle, though no evidence was found.
Police made the arrest after discovering that Hill owed over $9,100 worth of child support. The 23-year-old Giants safety was booked and later released from Hudson County Jail after paying $9,184.92. The New York Giants consider Hill's case as a personal matter and will not discipline Hill.
The legal team at the Law Offices of Baden V. Mansfield helps the people of Manhattan Beach recover child support money. If you need help collecting payment from an ex-spouse or partner call us at 310-546-5858 to further discuss what we can do for you.