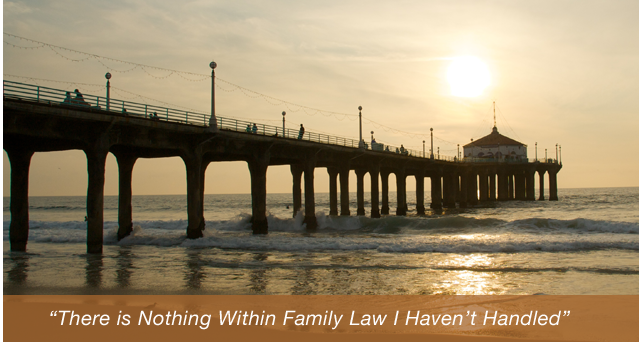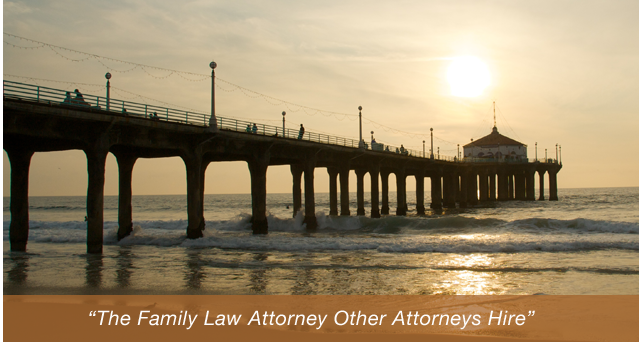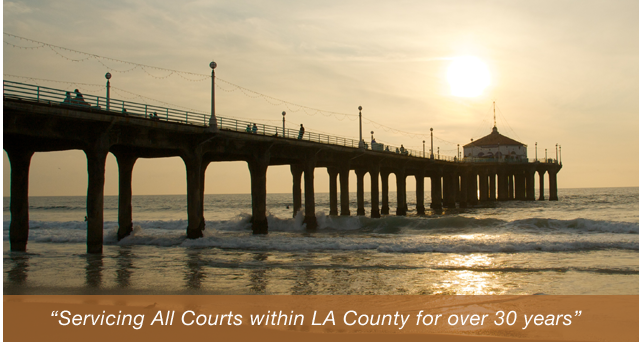 Ultimate Fighting Championship (UFC) fighter Kyacey Uscola was recently convicted on charges of domestic violence in Sacramento County Court.
According to reports, the 32-year-old mixed martial arts (MMA) fighter was found guilty on January 17 of two counts of battery and causing corporal injury to the woman who is the mother of his child after he was accused of assaulting her last June. The woman reportedly suffered serious injuries including broken ribs, a pierced lung, lumbar fractures, and a serious pancreas injury as a result of the battery. The MMA fighter who had been convicted in a previous domestic violence case is scheduled to be sentenced this coming February 14.
Unfortunately, millions of women in America suffer from the physical and psychological effects of domestic violence every year, many of which are not reported. If you have been the victim of domestic abuse in the Manhattan Beach area, or if you know someone who is being abused, the lawyers at the Law Offices of Baden V. Mansfield can help. Contact us today at 310-546-5858 to learn more.