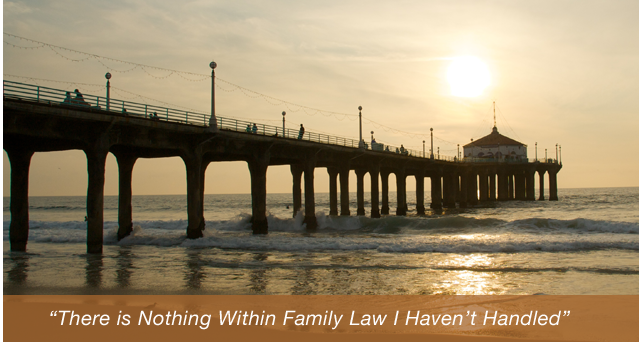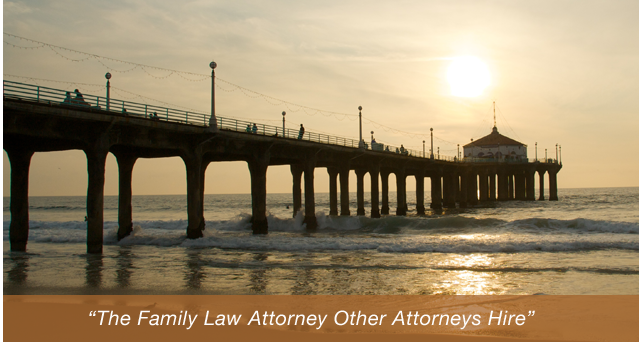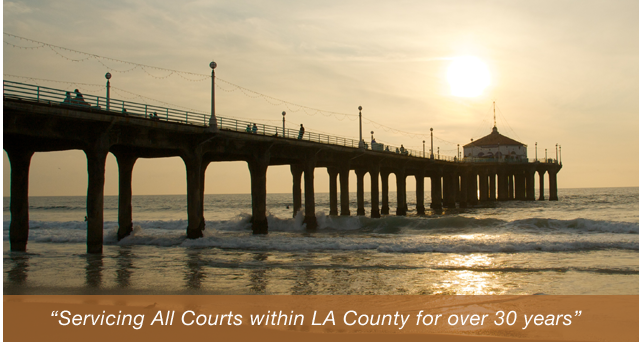 When you are married or in a domestic partnership in California and have decided to file for divorce or legal separation, there are a number of documents and forms that you will need to fill out. These include the following:
Form FL-100 or FL-103 – these forms are to inform a court about your marriage and intent to divorce/separate. The latter is for couples in domestic partnerships.
Form FL-110 & FL-115 – the first informs your partner that you have started the divorce or separation process and the second informs the court that you have informed your partner.
Form FL-160 – for petitioners who want to include other properties and debts in their petition.
Form FL-105/GC-120 – informs a judge of the current custody and living situation regarding children, and of any existing custody orders.
The legal team at the Law Offices of Baden V. Mansfield understand how complicated it can be for couples in Manhatten Beach to file for divorce. However, with our help and guidance, you can more easily navigate this complex process. Call us at 310-546-5858