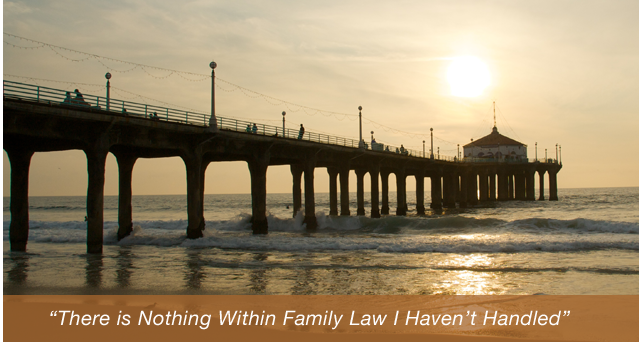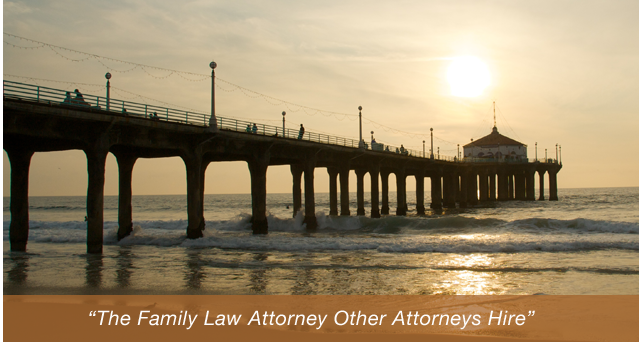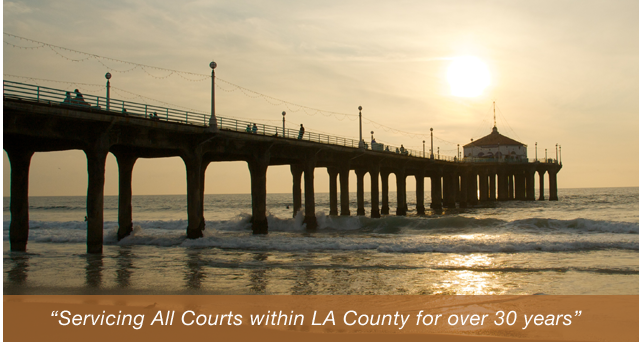 David Cassidy's long time wife, Sue, recently filed for divorce, an article published by the Los Angeles Times reported on February 11.
According to reports, Cassidy's wife said her decision to divorce the 63-year-old actor had been coming for quite a while. David and Sue had been married for 23 years, and they have a 23-year-old son named Beau.
Sue did not comment if her decision stemmed from David's alcohol problem of David or his third time being arrested for DUI suspicion. David, who is currently undergoing rehabilitation, said he is doing his best to overcome his alcohol problem.
Our lawyers at the Law Offices of Baden V. Mansfield help people in Manhattan Beach area who have decided to file for divorce. Find out how our lawyers may protect your personal interests and guide you through the complex filing process today by calling 310-546-5858.