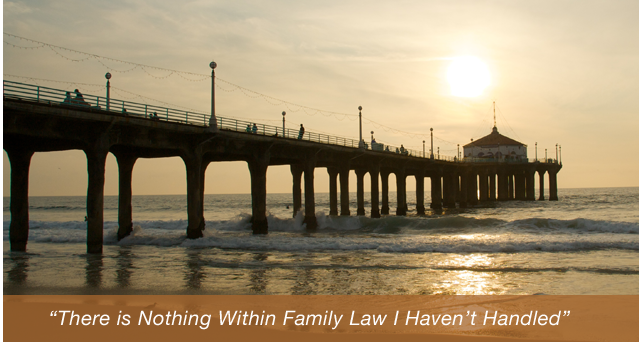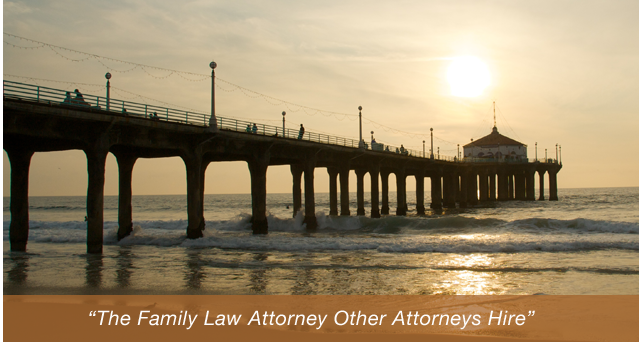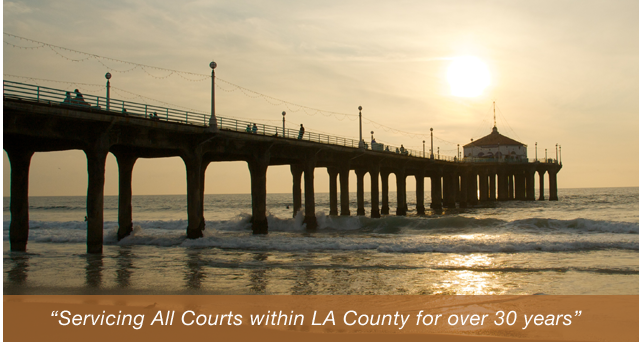 American-Canadian musician Robin Thicke and his wife Paula Patton recently announced that they have decided to split, an article from Reuters stated on February 24.
The couple, who have decided to separate after being married for about a decade, released a joint statement in which they expressed their love for one another and stated that they will be best friends.
Thicke and Patton got married in 2005 and they have a 4-year-old son named Julian.
Robin Thicke, 36, is well-known for his song "Blurred Lines" and was a nominee for this year's Grammy Awards. Patton, 38, is an actress.
Filing for legal separation is a complicated legal process, especially when you have substantial assets and children together. To ensure your rights and interests are protected, talk with an attorney from the Law Offices of Baden V. Mansfield. Discuss your situation with our lawyers today by calling 310-546-5858 and find out how we may be able to help you.