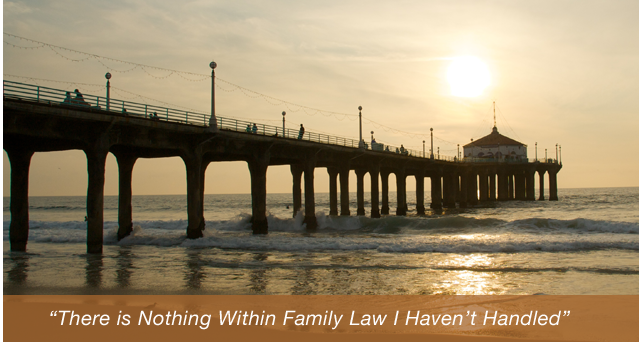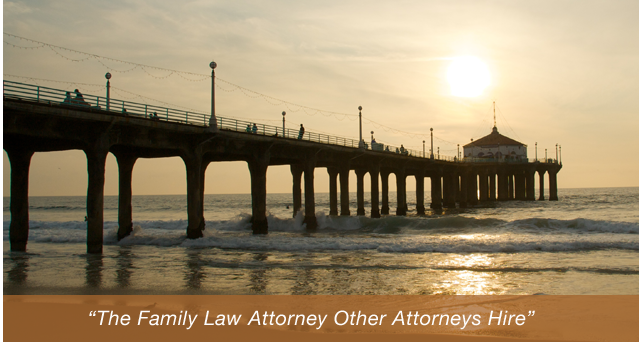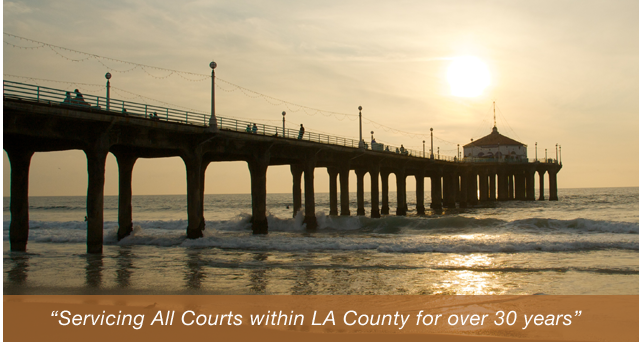 A group in San Diego is using a tattoo symbol in their campaign to create awareness of and fight domestic violence, according to a news report on March 17.
In their campaign entitled "SurvivorINK BTS," the Break the Silence Against Domestic Violence organization have gotten tattoo artists in San Diego and around the county to tattoo an infinity symbol and the letters "BTS" on people participating in the campaign. "BTS" stands for "Break the Silence."
The tattoo is supposed to cost around $30, and BTS will use the funds to motivate and help survivors of domestic violence, sexual assault, and child abuse.
At the Law Offices of Baden V. Mansfield, our lawyers fight to help victims of domestic violence in Manhattan Beach get the legal help and protections they need. Call us today at 310-546-5858 to begin working with us to make sure you are protected and have the legal guidance you deserve.