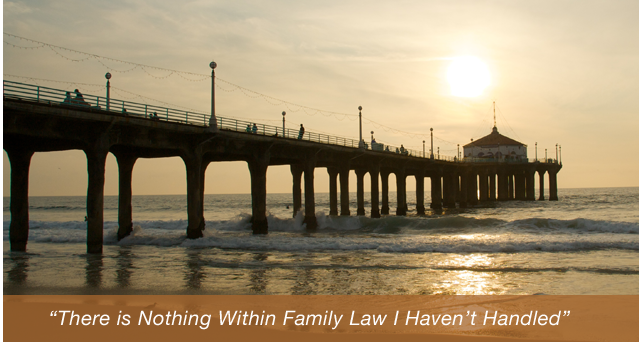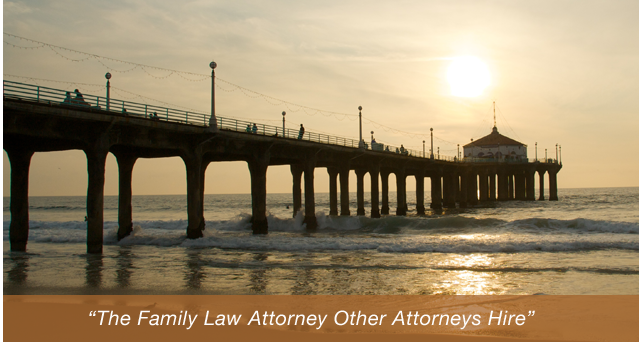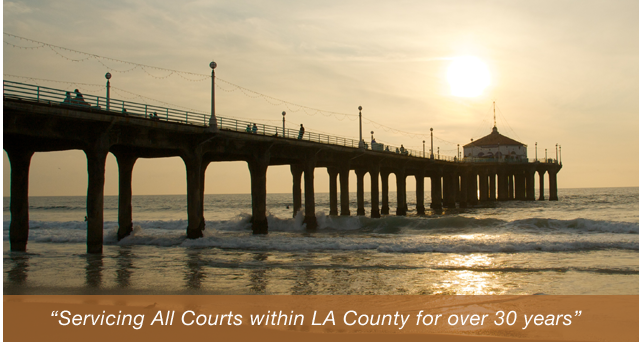 Famous D.J., David Guetta and long time partner, Cathy Guetta, recently filed for divorce in a Parisian court. The specific reason for filing was not readily available to media outlets.
The couple married in 1992 and engaged in numerous creative and business endeavors together. David, who has been extremely successful in the international music business, has an estimated net worth of $30 million. The couple has two young children.
Filing for divorce can become a complicated affair for both parties. If you have decided to file for divorce in Manhattan Beach, the attorneys at the Law Offices of Baden V. Mansfield are equipped to handle our clients legal family issues. Learn more about how we can help you today by calling 310-546-5858.