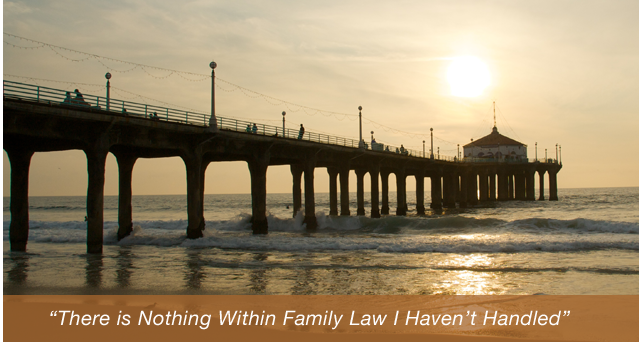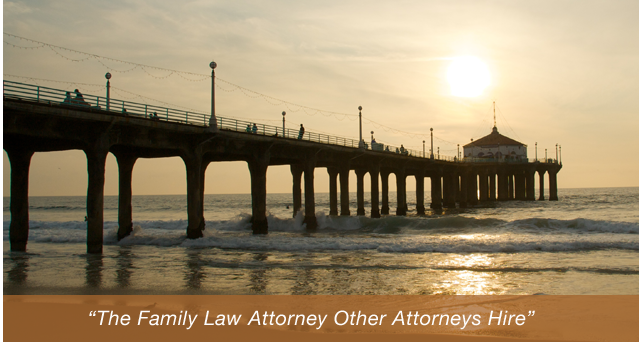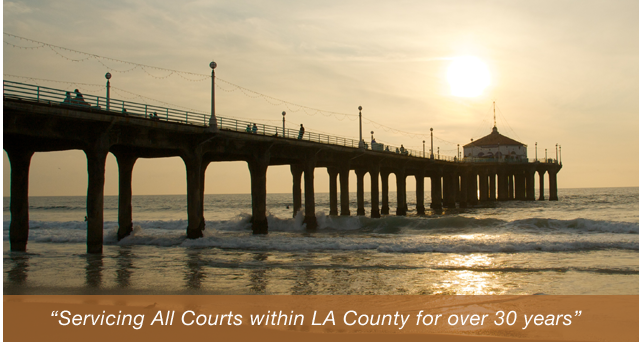 After 25 years of marriage, music artist Richard Marx and Cynthia Rhodes recently divorced.
Marx, 50, achieved fame in the 80's and 90's for his vocals in numerous well-known songs. He and his wife were married for over two decades and have three children from their marriage. Marx first announced the divorce to Katie Couric.
The lawyers from the Law Offices of Baden V. Mansfield represent people in Manhattan Beach who have decided to file for divorce. Seeking a lawyer's help is important to ensure that all your personal interests are protected. Find out how our lawyers can assist you by calling 310-546-5858 today.