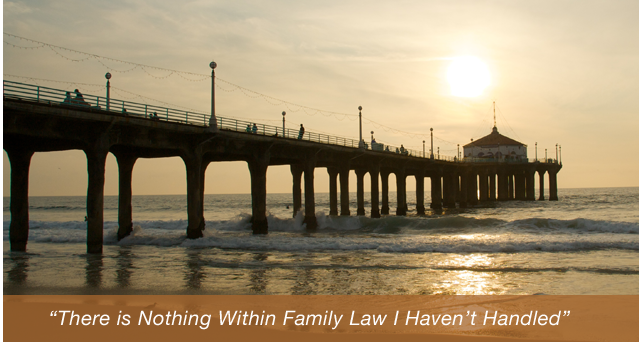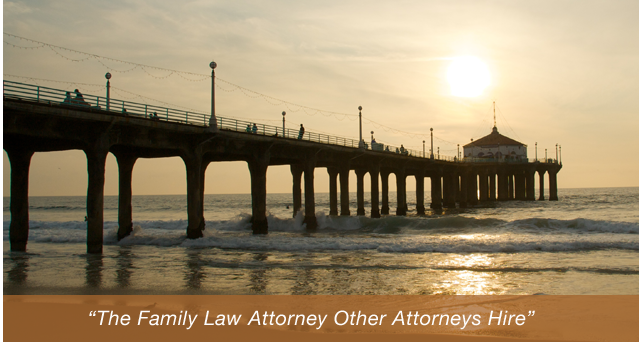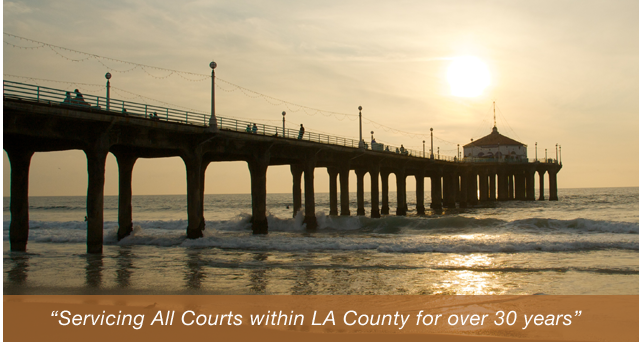 The wife American actor, Columbus Short, 31,  recently filed for divorce in Los Angeles County Superior Court.
In addition to filing for divorce, Tuere Tanee Short sought a temporary restraining order against her estranged husband. Tuere cited "irreconcilable differences" in her divorce documents and requested full custody of their daughter, Ayala.
Tuere compelled to file for divorce due to series of domestic violence she experienced with Columbus. The couple's court hearing is scheduled for this upcoming May.
Filing for divorce is difficult, hiring an effective attorney can help ensure that your personal interests are safeguarded. If you have decided to file for divorce in Manhattan Beach, the attorneys at the Law Offices of Baden V. Mansfield would be happy to consult with you. Call our offices at 310-546-5858 to find out how we can help you.