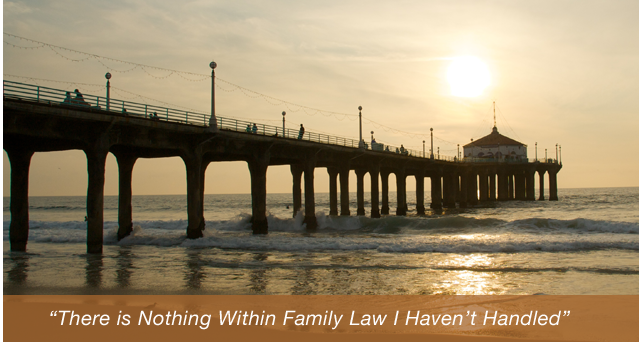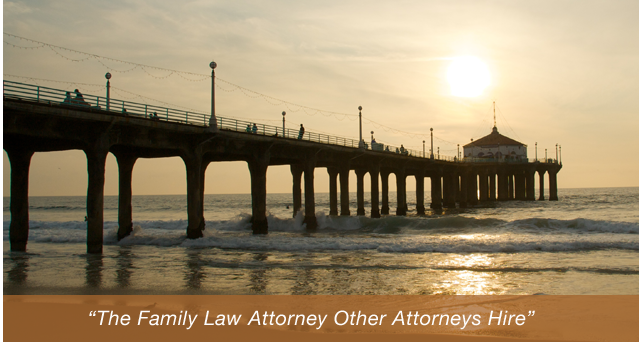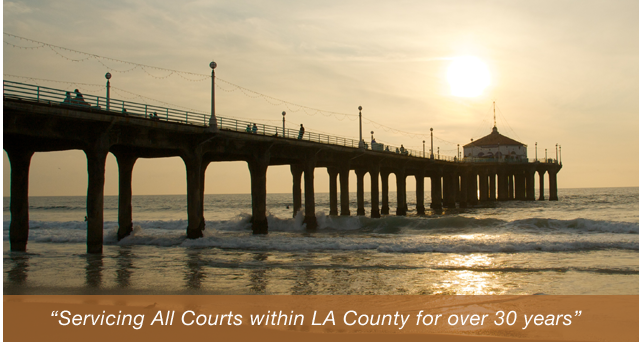 "The Shield" actor Michael Jace has recently admitted to killing his wife inside their home in Los Angeles, an article by the Los Angeles Times reported on May 20.
The incident occurred at around 8:30 p.m. on May 19, shortly after April Jace had arrived home from picking up their sons from baseball practice. Neighbors reportedly heard the two arguing and then heard multiple gunshots.
Michael later admitted to police that he was responsible for shooting and killing his wife. The Los Angeles Police Department is linking the death of April to domestic violence.
Just two decades ago, Michael's ex-wife Jennifer Bitterman had accused him of threatening to kill her and of various violent incidents between the two.
Our entire Manhattan Beach team at the Law Offices of Baden V. Mansfield is deeply saddened by this tragedy. Our thoughts go out to the family and friends of April in this very unfortunate time.