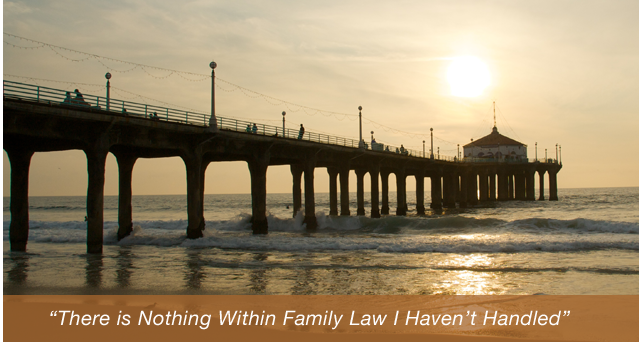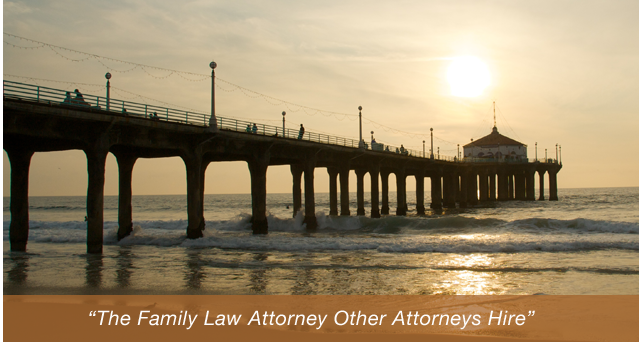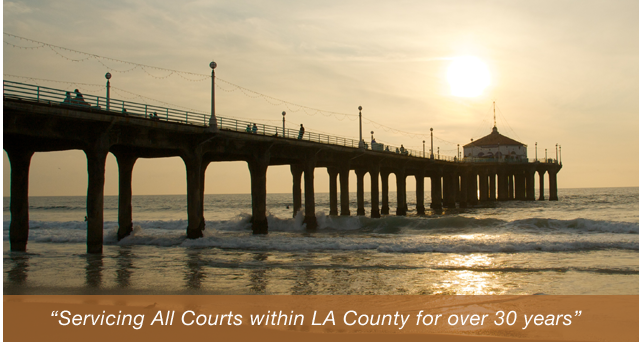 The son of American football legend John Elway was recently arrested after an altercation with his girlfriend, 9NEWS reported on June 2.
Court records show charges of assault and disturbing peace were filed against John Elway III. The incident occurred on May 30, when the 24-year-old got in an argument with his girlfriend while driving on Colfax Avenue and North Lipan Street. Jack reportedly exited the vehicle and grabbed his girlfriend by the hair and threw her to the ground. The girl, whose name was withheld, sustained injuries from the incident. After leaving the incident, Jack was arrested by police at his home. The victim was issued a protection order against him.
At the Law Offices of Baden V. Mansfield, our lawyers understand that in Manhattan Beach alone, many people suffer emotionally and physically in the hands of abusive family members. If you or a loved one has experienced this, we may help you end your suffering by representing you in a domestic violence case. Tell us your story today at 310-546-5858 to learn how we may provide you protection and legal support.