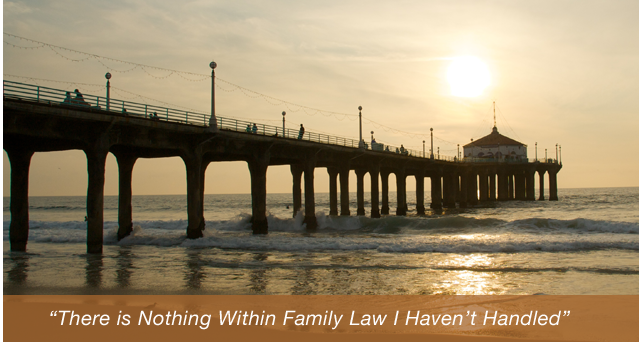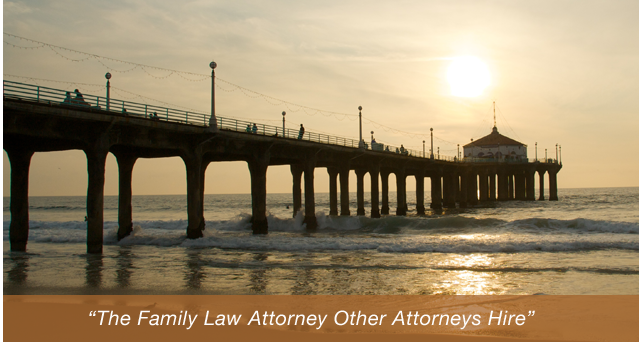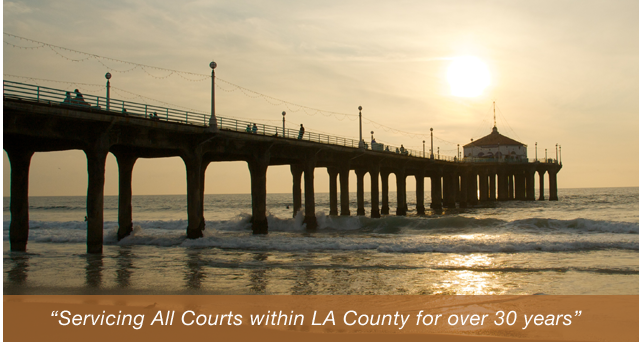 Jennifer Lopez's divorce with her estranged husband Marc Anthony was recently finalized although the couple has been separated for nearly three years, the Los Angeles Times reported on June 18.
According to reports, the court's decision was prolonged due to backlogs. Jennifer, 44, will take custody of their two 6-year-old children, and Anthony will have custody seven days a month. Lopez and Anthony both agreed not to pay financial support to their children or to each other. The ex-couple married in 2004, only several days after Anthony's divorce with the Puerto Rican and former Miss Universe Dayanara Torres was finalized.
The lawyers at the Law Offices of Baden V. Mansfield work for individuals in the Manhattan Beach area who have decided to file for divorce. Our experienced divorce attorneys may work for you to ensure that all your rights and personal interests are safeguarded during all stages of the process. Discuss your particular situation with us today by calling 310-546-5858.