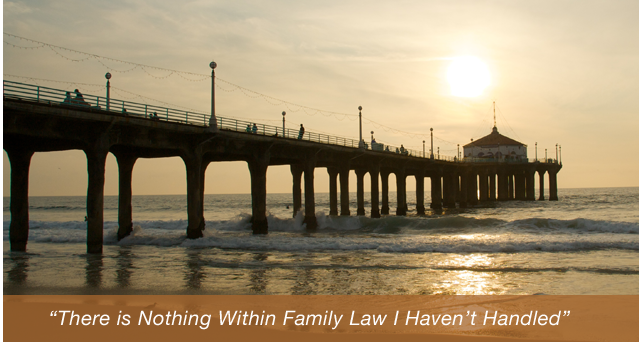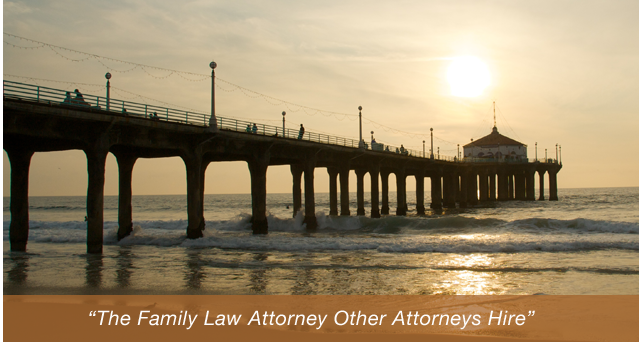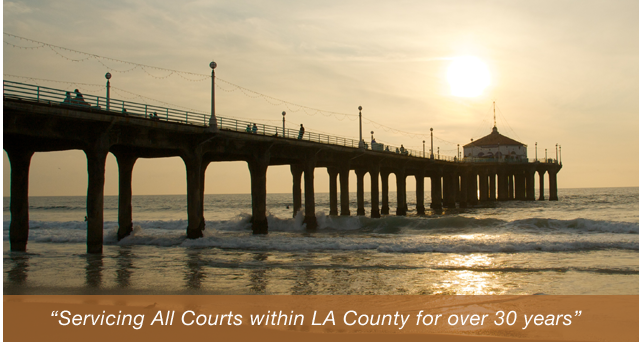 American musician Jewel Kilcher and her husband Ty Murray have decided to divorce, an article by CNN stated on July 2.
In the blog entry posted by the 40-year-old singer, she and her husband Ty, 44, both decided to end their 6-year marriage to grow as individuals. After a decade of dating, Jewel and Ty, a former 9-time World Champion rodeo cowboy, were married in 2008. They have one son named Kase. Jewel and Ty stated their commitment in parenting their child despite their separation. Jewel also thanked her fans who have supported her singing career.
No matter what the reason is, filing for divorce can be a complex process requiring sensitivity and discretion. If you have decided to file for divorce, the Manhattan Beach-lawyers at the Law Offices of Baden V. Mansfield may provide you legal assistance throughout the process. Speak with us today at 310-546-5858 to learn how we may help you.