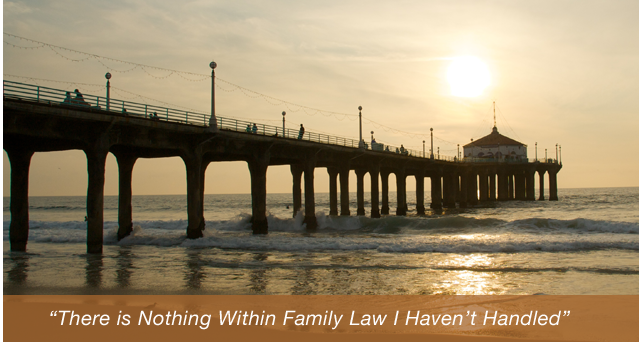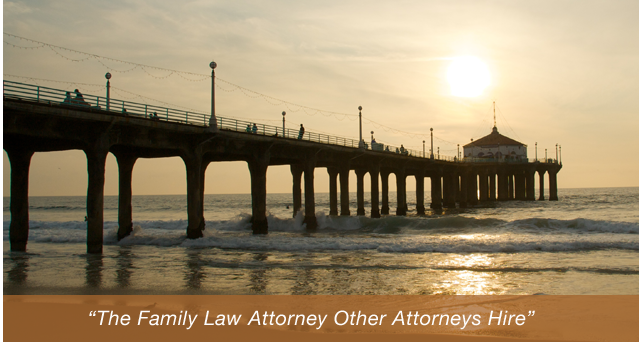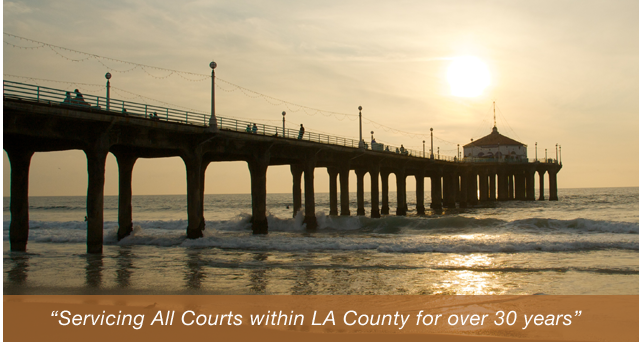 Celebrity Pamela Anderson recently divorced her husband Rick Salomon, an MStar News article reported on July 9.
According to reports, Anderson, 47, cited "irreconcilable differences," as the reason for divorce on the documents she filed on July 3. After a brief two month marriage at the end of 2007, the couple re-married in January 2014. Reports spotted the two together and apparently happy at the Cannes Film Festival in May, so the exact reason behind the split is uncertain to the public. This divorce is Anderson's third after her previous separations from Tommy Lee and Kid Rock.
The attorneys at the Law Offices of Baden V. Mansfield understand the emotionally complex issues that surround divorce. Our discreet legal team can provide you with surety that your interests are being protected throughout the divorce process. Learn how our experienced divorce attorneys can work for you by calling our Manhattan Beach offices at 310-546-5858 today.