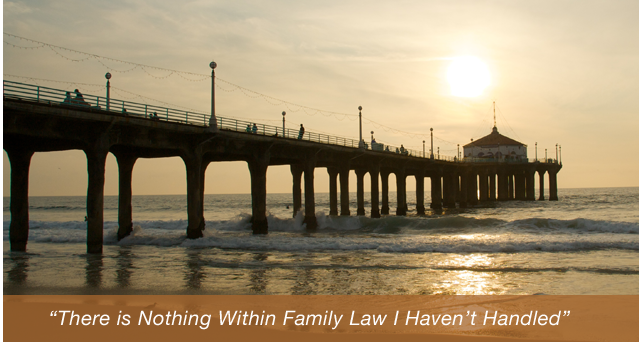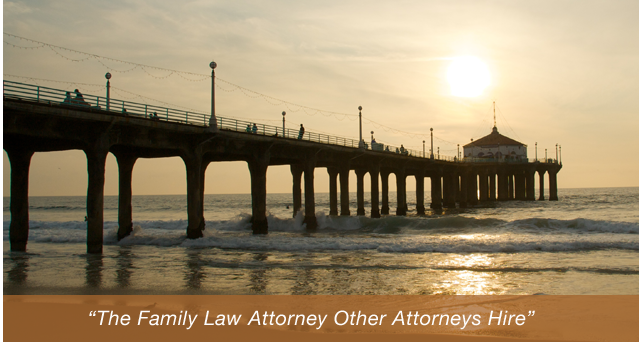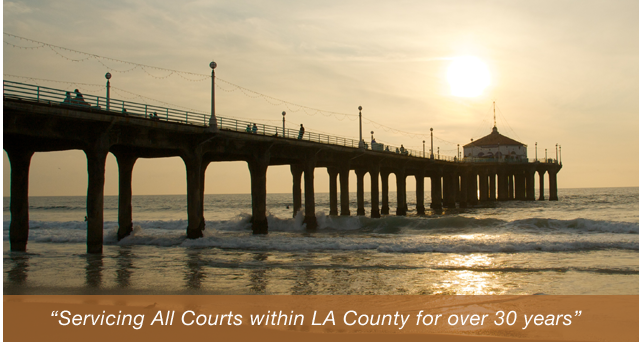 NFL player Ray Rice was recently penalized with two game suspensions in connection to his domestic violence arrest last February, wfmynews2.com reported on July 28.
The 27-year-old running back for the Baltimore Ravens was arrested last February 15 in New Jersey after he apparently attacked his fiancée, identified as Janay Palmer. Rice's suspension will take effect on August 30. National Football League (NFL) Commissioner Roger Goodell, who decided on the two game suspension, told Rice that his actions violated their policy. Goodell also added that the NFL does not tolerate any kind of domestic violence or any violence against women. Rice will not be seen playing on September 7 and on September 11.
Victims of domestic violence are often left devastated and may feel like there is nowhere they can turn for help. However, if you've been a victim of domestic violence, the Manhattan Beach domestic violence lawyers at the Law Offices of Baden V. Mansfield may be able to help you get the protection and help you need. Learn more about your legal options by calling us today at (310) 546-5858.