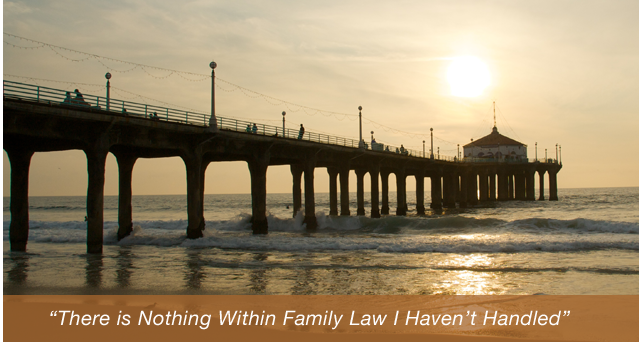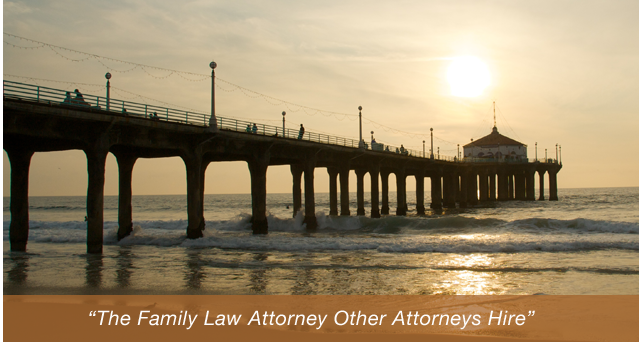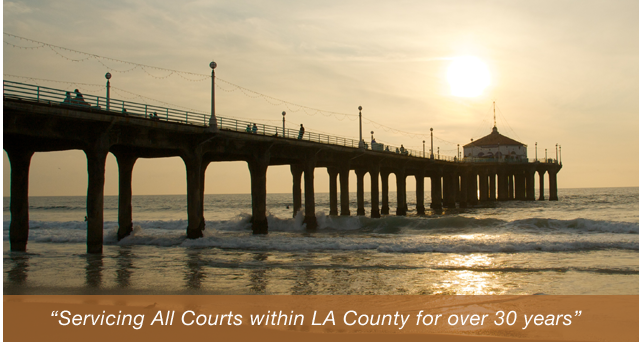 Miami Heat player Greg Oden was apprehended after he was suspected of punching his former girlfriend, a Fox59 article stated on August 7.
The 26-year-old was initially charged with misdemeanor battery since there were no weapons used in the incident. Oden reportedly punched the victim in the face at around 3:00 a.m. in 7200 block of Maple Bluff Place. Apparently, the couple began to argue after going out that night and in a struggle to reach the victim against the restraints of her friend and one of his family members, he struck her. Responding officers found the victim with face injuries, and blood was seen on the floor and sofa. Oden was calm and cooperative, and he admitted that he punched the victim.
The victims of domestic violence often suffer both physically and emotionally from the traumatic experience. If you experience this in Manhattan Beach area, the lawyers at the Law Offices of Baden V. Mansfield may be able to offer you legal protection from your abuser. Discuss your situation with us today by calling 310-546-5858, and learn more about your legal options.