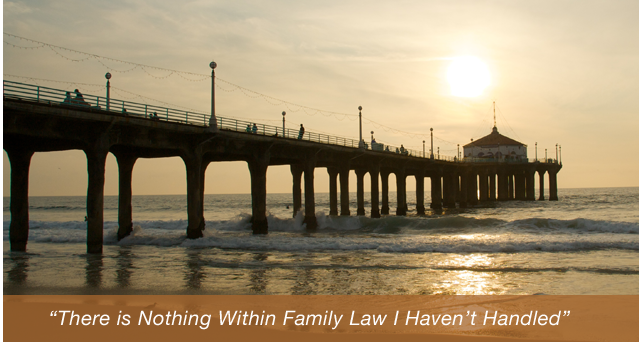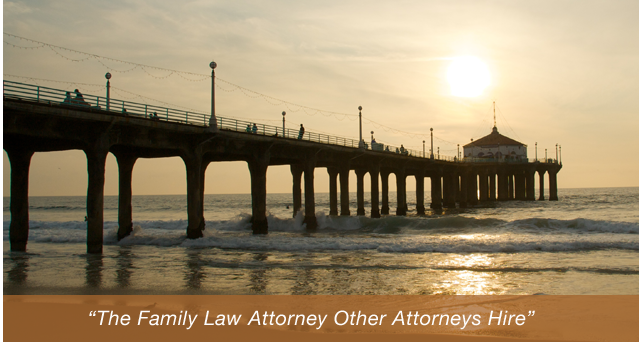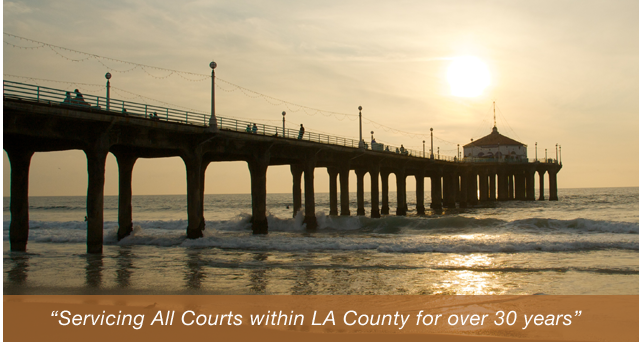 Famous Canadian musician Neil Young recently filed for divorce from his wife, Pegi Young, the Los Angeles Times reported on August 27.
Reports said the 68-year-old rock legend filed his divorce documents in San Mateo County last July while Pegi, 61, filed her documents earlier last month. Neil and Pegi were together for almost 37 years after they got married in 1978. Pegi was Neil's inspiration on majority of his well-known love songs.
The two requested alternative dispute mediation.
The lawyers of the Law Offices of Baden V. Mansfield work for Manhattan Beach couples filing for divorce. Our experienced lawyers can assist you in all legal aspects of divorce procedings to make sure all of your interests and rights are protected. Find out how we can help  you today by calling 310-546-5858.