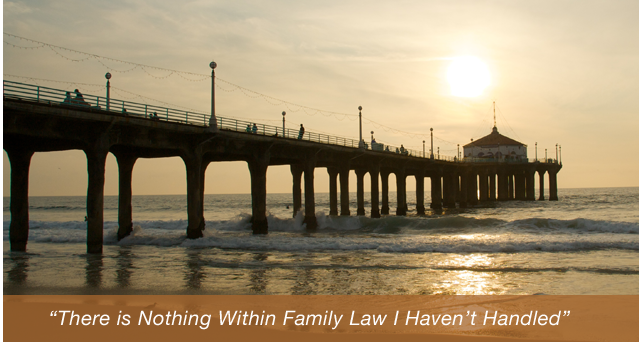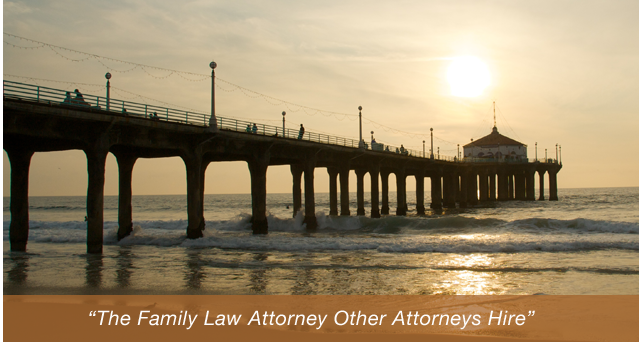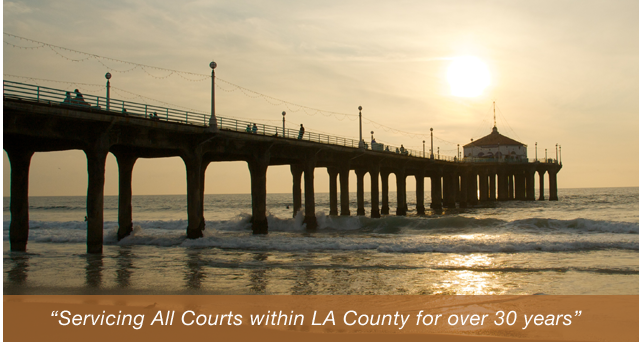 The divorce petition filed by Arnold Schwarzenegger's wife Maria Shriver is expected to come to completion this December, breakingnews.ie reported on September 17.
Maria, 58, reportedly filed for divorce three years ago after learning that Arnold, 67, had a son with their housekeeper. According to reports, the legal counsels of the estranged couple are polishing the details of the divorce agreement. Maria and Arnold allegedly agreed on how to part their $400 million wealth. The Hollywood star in May 2011 admitted having an affair with housekeeper Mildred Baena. Arnold's son from Mildred is already 16 years old.
For many couples who choose to divorce, there are many contentious or emotionally complicated issues to resolve. The compassionate and experienced attorneys at the Law Offices of Baden V. Mansfield at Manhattan Beach can help secure the interests of you and your children throughout the divorce process. Learn how we may help you through your specific situation today by calling 310-546-5858.