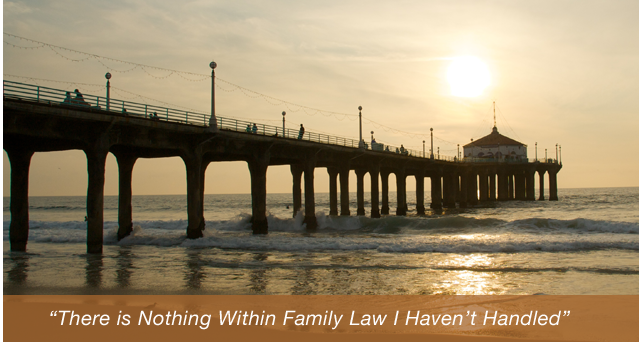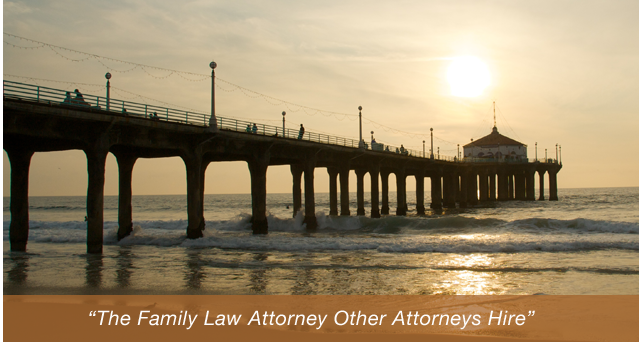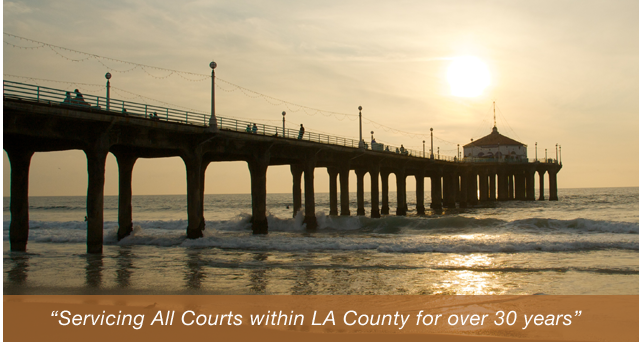 Charlotte Hornets basketball player Jeffery Matthew Taylor was recently arrested in Michigan on domestic violence charges, wcnc.com reported on September 26.
Court documents stated that around 1:00 a.m. of September 25, Taylor, 25, was arrested at University Place after an altercation occurred with a woman he is reportedly dating. Police said that further details of the incident will be withheld due to ongoing investigations. Aside from the domestic assault charge, the small forward was also charged with assault and malicious destruction of property. Taylor has been suspended from his team activities and is scheduled for a court hearing later this month.
The Manhattan Beach legal team of Law Offices of Baden V. Mansfield understands the great pain and suffering individuals endure when facing abuse by a loved one. If you are dealing with such a situation, we may possibly help you pursue legal means of protection from your abuser. Learn more about your options today by calling 310-546-5858.