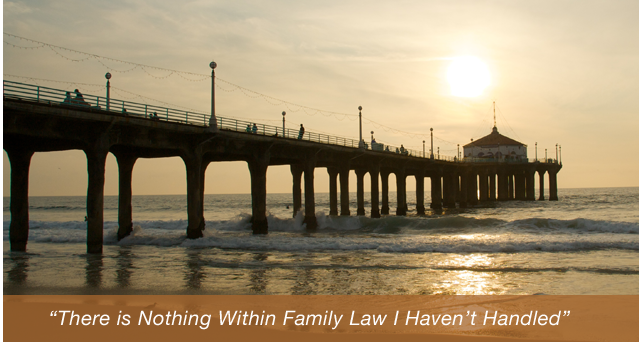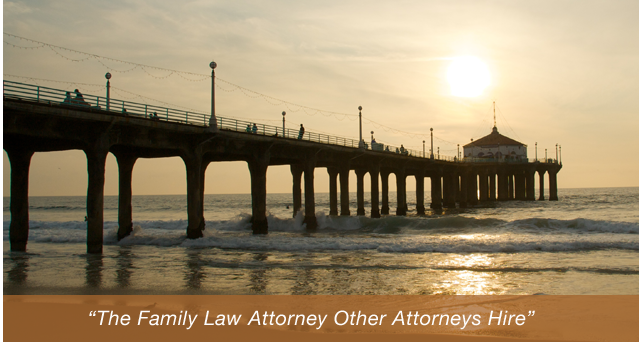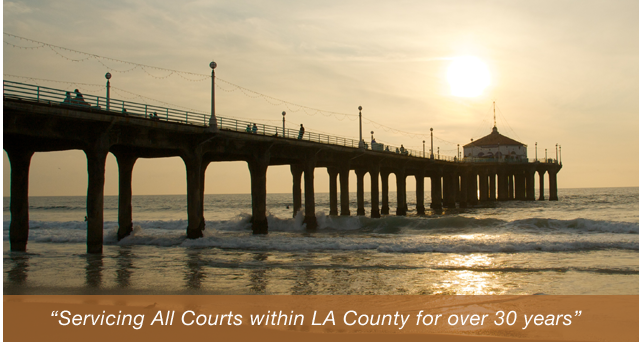 A recent study conducted by two professors suggested that expensive wedding celebrations are associated with higher rates of divorce, the New York Post reported on October 15.
In the study conducted by Emory University professors Hugo Mialon and Andrew Francis, they attempted to link expensive weddings and marriage duration by studying the data of more than 3,000 married, opposite-sex, couples in America. Based on the processed information compiled by the researchers, couples are 46% more likely than average to divorce if they spent over $20,000 on wedding celebrations. The study showed that marriage duration tended to last longer when less was spent on the marriage ceremony. The researchers discovered that couples tended to complicate their relationships through financial troubles after a lavish wedding ceremony.
Whatever your reasons for filing for divorce, enlisting a skilled lawyer is important in the filing process to make sure that all your rights and interests are protected. The lawyers at the Law Offices of Baden V. Mansfield represent people in Manhattan Beach who have decided to file for divorce. Discuss your situation with us today by dialing 310-546-5858 to find out how we may help you.