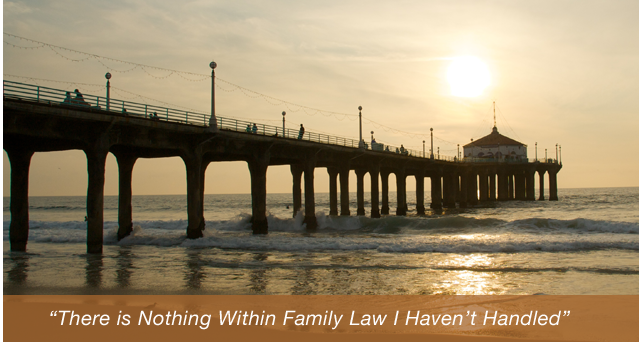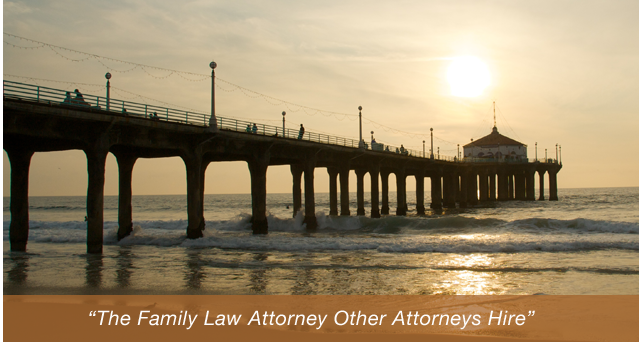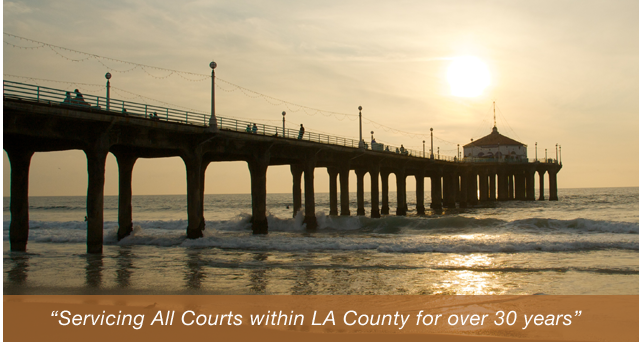 In a divorce judgment, Continental Resources founder and CEO Harold Hamm was ordered by an Oklahoma Court to pay almost $1 billion to his former wife Sue Ann Hamm, Reuters stated on November 10.
According to reports, Hamm, 68, was ordered by Oklahoma Special Judge Howard Haralson to settle with Sue Ann, 58, for $995.5 million in their divorce proceedings. Hamm reportedly will have to pay his estranged wife, who was also a Continental Resources executive for many years, a third of the money upfront and then $7 million every month to cover the rest of the settlement. The estranged couple, who got married in the late '80s, had no prenuptial agreement. Their divorce judgment is one of the biggest settlements ever recorded, but Hamm will still maintain control over the majority shares in Continental Resources.
Divorce litigation can be especially contentious. Hiring a skilled and aggressive lawyer is important to ensure that your rights are protected.  Find out how the Manhattan Beach lawyers at the Law Offices of Baden V. Mansfield may advocate for you today by calling 310-546-5858.