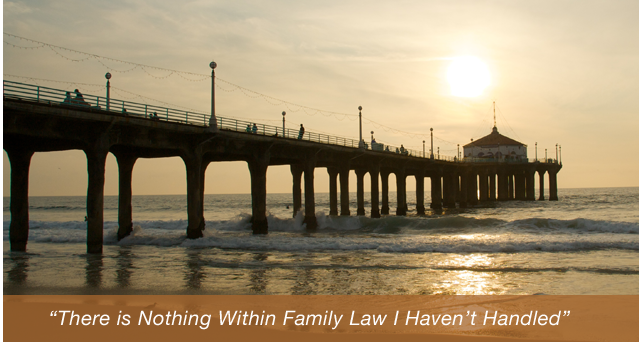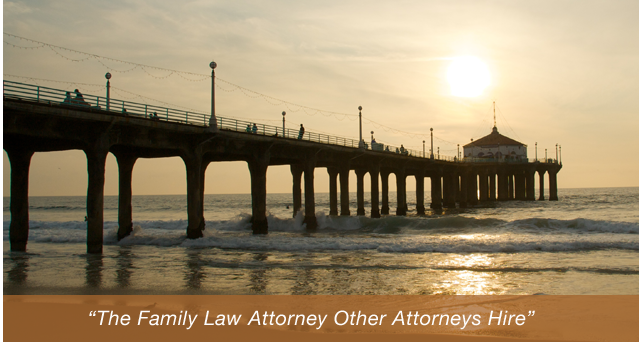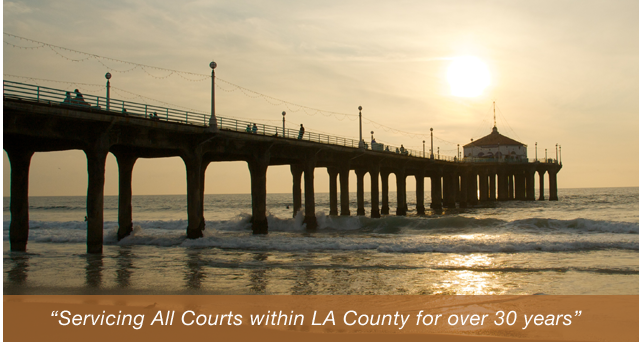 The National Football League (NFL) on November 18 suspended running back Adrian Peterson for the whole season for pleading "no contest" in a domestic violence child abuse charge, an L.A. Times article stated.
The league reportedly imposed the harsh punishment against the Minnesota Vikings star after his nine-week paid suspension for punishing his 4-year-old son using a tree switch. According to NFL Commissioner Roger Goodell, Peterson will not receive pay from his current suspension. Peterson pleaded no contest in Texas on November 4 to lessen his charge for beating his son. Peterson, who was put under probation, was ordered to pay $4,000 and undergo community service.
In Manhattan Beach alone, the lawyers at the Law Offices of Baden V. Mansfield understand that many children are physically abused by their loved ones. If your child or loved one has experienced this, our lawyers may fight on your child's behalf to end his or her suffering. Discuss your situation with us today at 310-546-5858 to learn more about your options.