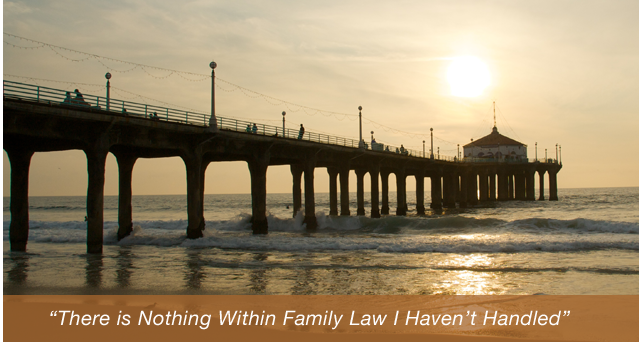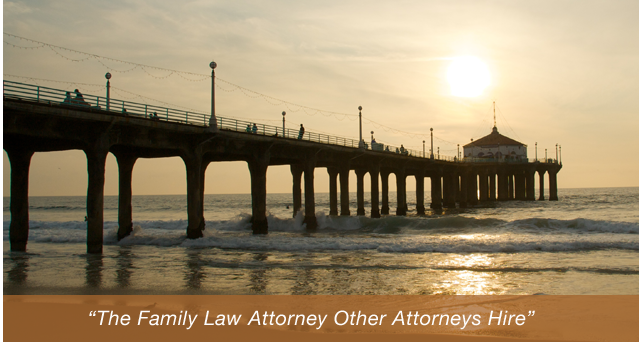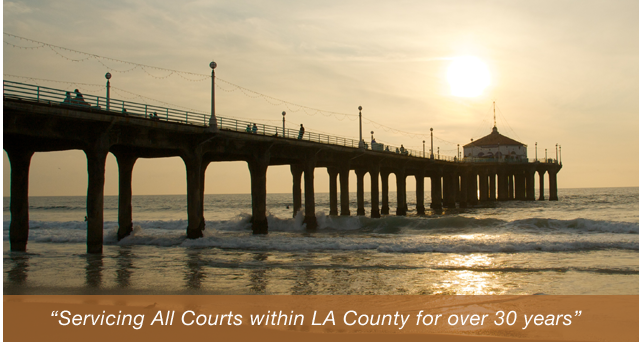 The wife of Creed's lead singer Scott Stapp recently filed for divorce in a court in Florida, Cleveland.com reported on December 1.
Jaclyn Stapp demanded that her estranged husband put to a rehabilitation facility for substance abuse. Jaclyn claimed that Scott, 41, is doing drugs and is acting violently towards his family and to himself. The band's front man recently posted several erratic videos on Facebook claiming that he is broke because money has been stolen from him and his royalties have been withheld. Creed is known for their Christian rock songs like "With Arms Wide Open" and "Higher."
Filing for divorce can be difficult, especially if your spouse is has been engaging in erratic or abusive behavior. However, if you are in such a situation, our lawyers can file for a restraining order, and make sure that your rights and interests are protected in the course of the divorce. Find out how the compassionate Manhattan Beach lawyers of the Law Offices of Baden V. Mansfield may work for you today by calling 310-546-5858.