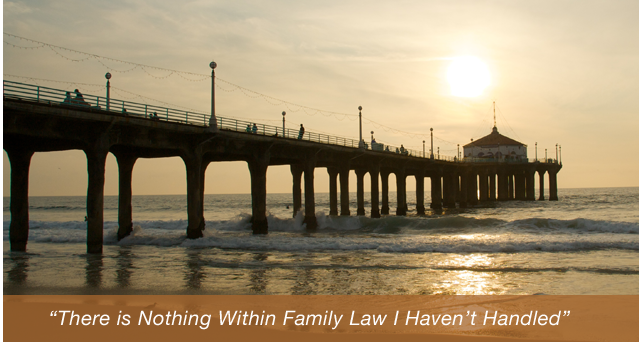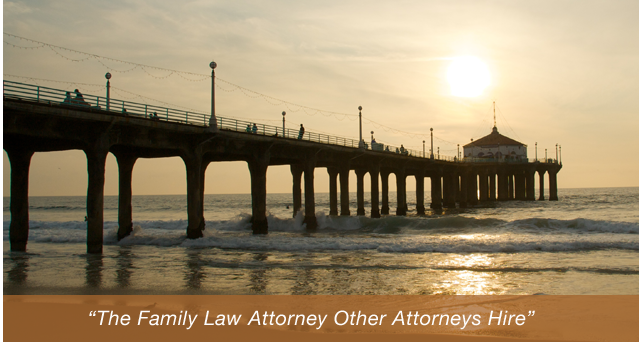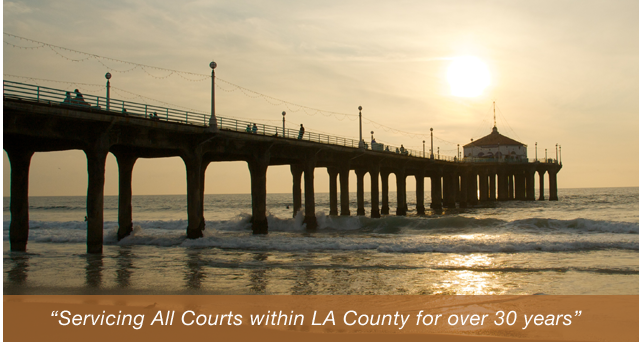 A suspended hockey player for Los Angeles Kings will appear in court after he was charged with felony domestic violence, an article on ESPN LA reported on December 15.
Police testimony from Redondo Beach revealed that 24-year-old Slava Voynov brutally assaulted his spouse, identified as Marta Varlamova. The police further stated in the testimony that there was blood in the couple's house, and Marta was frightened. Voynov's wife reportedly suffered severe injury to her face that needed stitches to heal. The LA Kings defenseman was suspended by the National Hockey League after being arrested last month. Voynov's legal counsel stated that he is innocent of the charge filed against him. Voynov is scheduled for a court arraignment on December 29.
If you believe that your life or health is in danger due to the threats or violence of your spouse, the lawyers at the Law Offices of Baden V. Mansfield may offer you legal options for protection and fight on behalf of your rights and interests. Find out how we may put our resources and experience to work for you today by calling 310-546-5858.