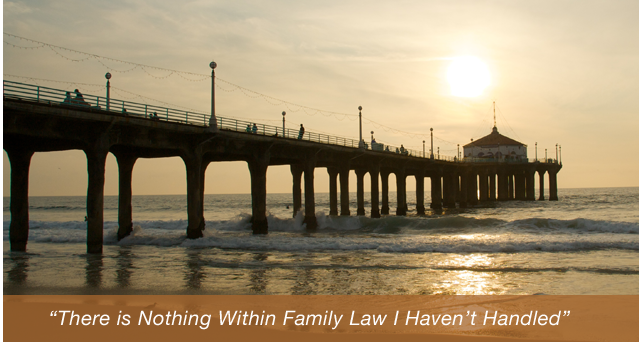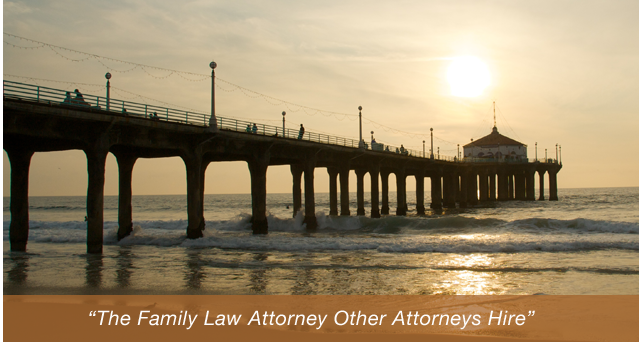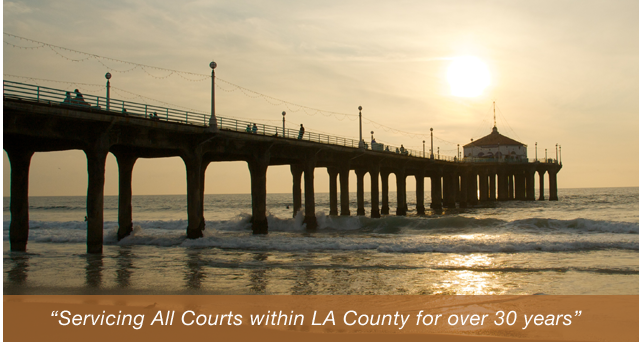 American actor and stand-up comedian Chris Rock recently filed for divorce to end his 19 years of marriage, Fox News reported on December 29.
In a statement released on December 28, Rock's representative confirmed the divorce from Rock's estranged wife, Malaak Compton. The 49-year-old comedian reportedly requested privacy throughout the process, legal counsel for Rock stated. Malaak, who is a founder of a non-profit organization, stated that she and Rock have both decided to end their marriage. The two have two daughters together, both of whom are minors.
If you have made the decision to file for divorce, the assistance of an experienced legal representative can make a huge difference in ensuring that your legal rights are protected throughout the divorce process. For the help that you need if you are going through or considering ending your marriage, contact the experienced Manhattan Beach divorce lawyers at the Law Offices of Baden V. Mansfield today by calling (310) 546-5858.