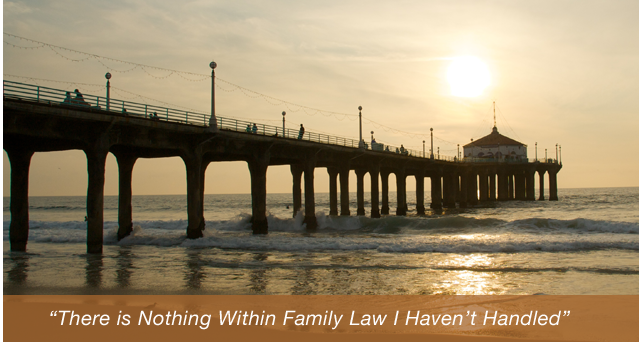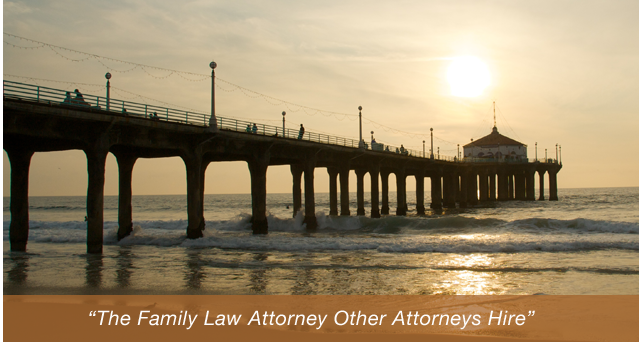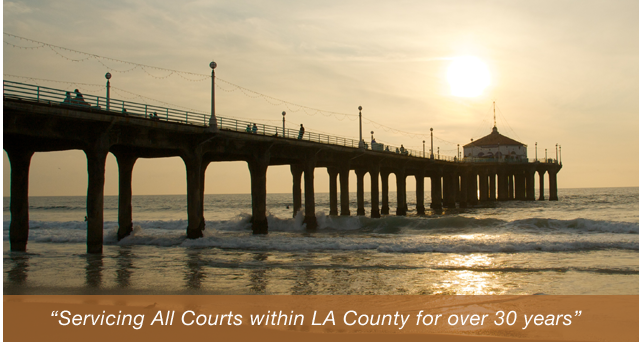 The decision to divorce is often a tumultuous process. Most people don't come to this decision immediately and with complete assurance; people usually wrestle with the notion for a period of time. Parenting and education expert Doctor Gail Gross gives her opinion as to some warning signs that may indicate that divorce could be the best option.
1. Physical or emotional abuse towards you or your children
2. Uncontrollable vices that negatively affect you or your children
3. Habitual patterns of infidelity
4. Wildly different and irreconcilable life paths, like, for example, if one individual wants children and the other does not
5. Habitual lying about significant matters
6. If you have been sacrificing your self-worth and well-being to make the relationship work
If you have decided to file for divorce, working with a compassionate lawyer is crucial. Find out how the lawyers at the Law Offices of Baden V. Mansfield can guide you through it in Manhattan Beach area today by calling (310) 546-5858.