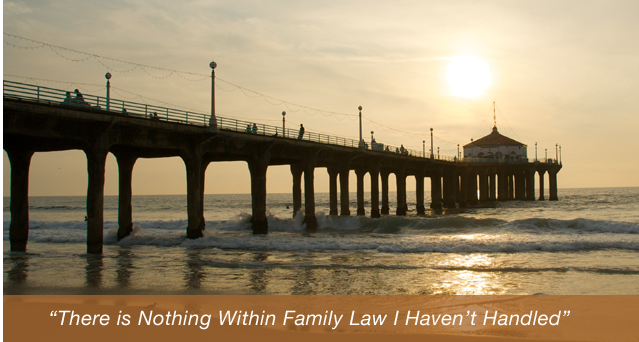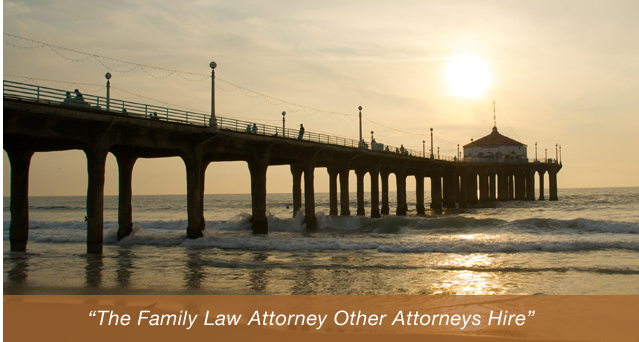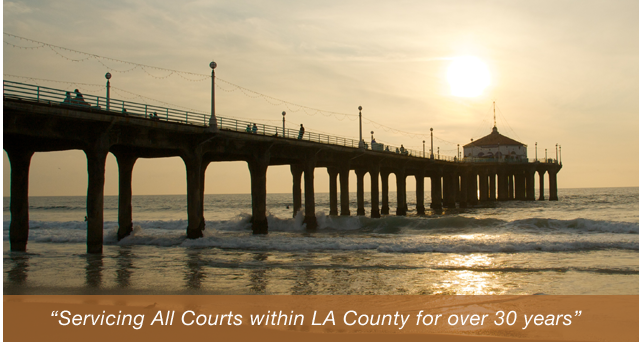 After the very public divorce almost one year ago between Kelsey Grammer and his now ex-wife Camille, the matter of child custody is still an ongoing battle.
The ex-couple have two children together and have recently run into problems dealing with their children's schedules. Camille is arguing that Kelsey doesn't wish to spend actual quality time with their children and instead sends their nanny with them during their activities.
Camille tried to sue Kelsey for full custody but was rejected with the reason being that if they are still able to make it to their scheduled activities then Kelsey is holding up his end of the custody agreement.
As Camille is one of the stars of Bravo's Real Housewives of Beverly Hills, she is constantly in the spotlight and has recently been sharing more information than Kelsey feels is necessary about the personal lives of their children. Due to this, Kelsey has filed a gag order against Camille in hopes that she will keep their private lives out of the spotlight.
As of right now Kelsey still  has visitation rights of his children but if his ex had her way he would have no contact.
If you or someone you know is dealing with a child custody or visitation issue, please contact the Manhattan Beach child custody and visitation attorneys of the Law Offices of Baden V. Mansfield at 310-546-5858 today.