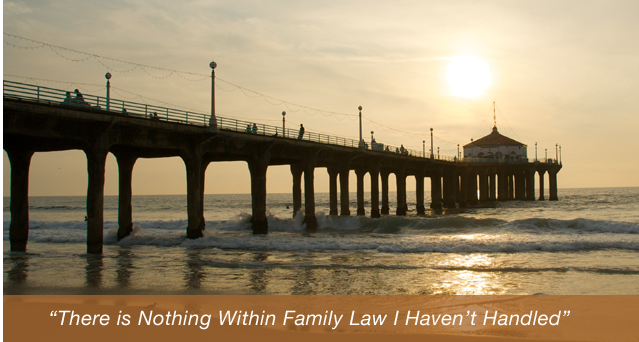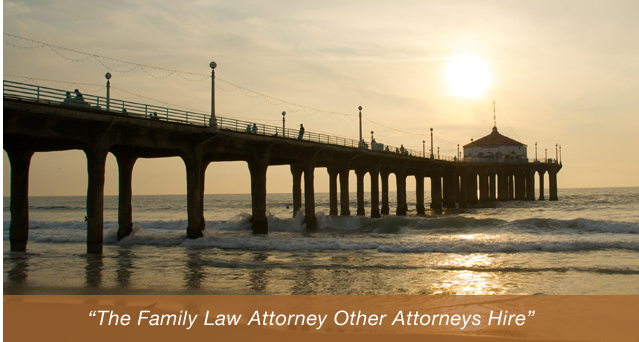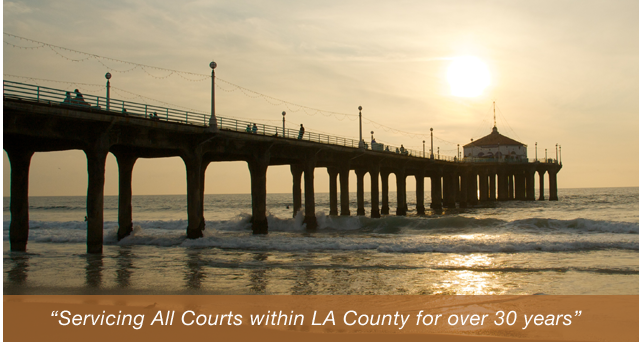 Divorce in the United States, overall, is on the decline. But, for aging baby boomers divorce has become increasingly common.
According to research, one out of every four individuals getting divorced in the United States is over the age of 50. The divorce rate for people between the ages of 50 and 64 is on the rise and in 2009, there were 12.6 divorces per 1,000 marriages in this age category.
Retirement brings with it complications that can directly affect a marriage's foundation. If a spouse has previously been through a divorce, it is more likely that a second divorce will occur.
If you are considering a divorce, no matter what age, you need experienced representation on your side. Please contact the Manhattan Beach divorce lawyers of the Law Offices of Baden V. Mansfield by calling 310-546-5858 today.