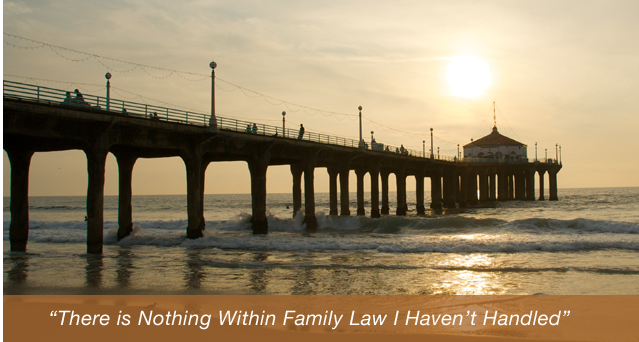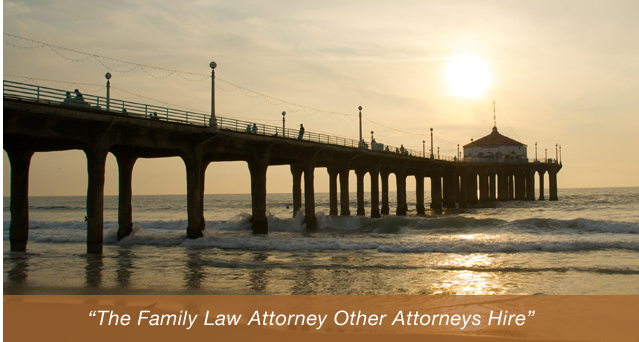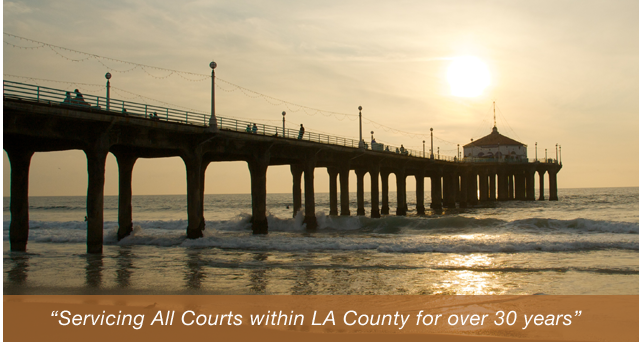 According to reports, Vanessa Bryant found out that her husband was cheating on her again and she has decided to end the marriage.
In 2003, Kobe was accused of sexual assault and Vanessa chose to stand by his side and work through their differences. But, she has reached the point where she believes they should no longer be married.
The divorce papers were filed Friday morning with 'irreconcilable differences' being stated as the reason for the separation.  The couple has been married for 10 years and they have two daughters together. Vanessa would like for Kobe to still be able to visit the children and they are looking into custody options.
If you are considering divorce, please contact the Manhattan Beach divorce lawyers of the Law Offices of Baden V. Mansfield by calling 310-546-5858 today.