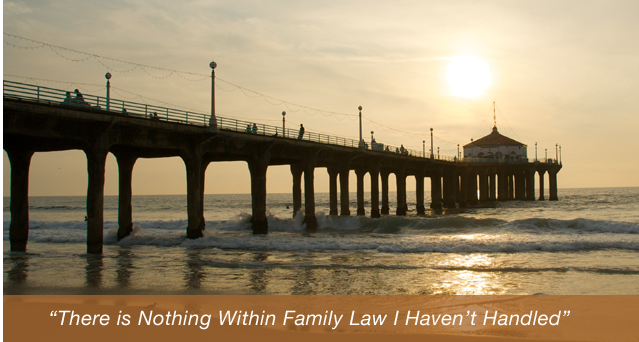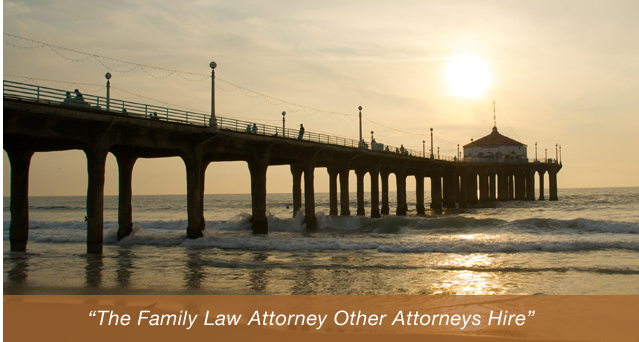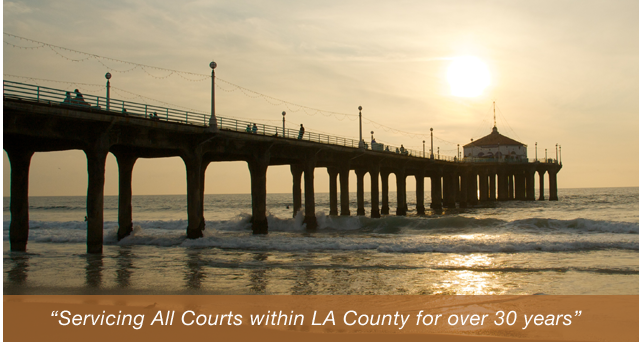 Singer Usher Raymond has been granted primary custody of his two young children after battling his former wife in court for the past several months.
The judge presiding in the case determined that Raymond was the parent who would receive primary custody. Usher's two sons, Usher V and Naviyd, will now live with Usher. Their mother, Tameka, will have visitation rights.
Tameka is unhappy with this decision and has filed an appeal to the decision. According to reports, she is attempting to stay positive throughout this process, as she is still coping with the sudden death of her other son from a jet ski accident.
Please contact the child custody lawyers of the Law Offices of Baden V. Mansfield by calling 310-546-5858 if you or someone you know has questions or concerns about a current child custody situation.