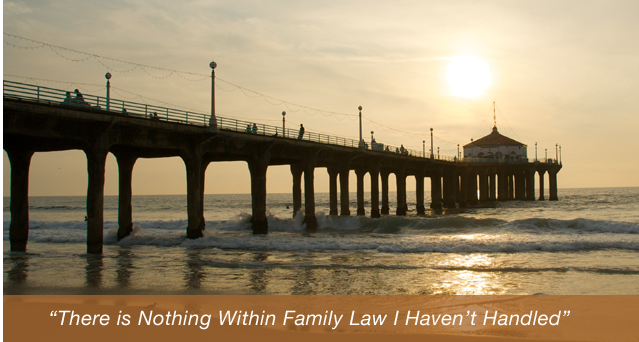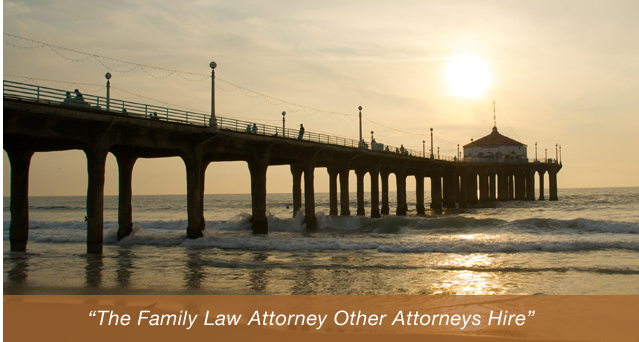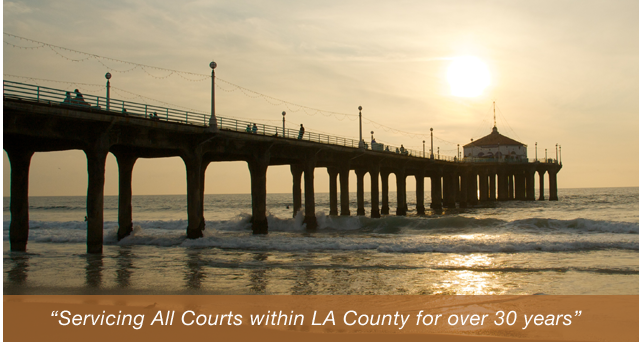 Rapper Curtis Jackson, aka 50 Cent, said he is not guilty of domestic violence and vandalism charges on Monday, August 5. The charges levied against the 38-year-old rapper stemmed from an incident in Toluca Lake last June 23.
50 Cent let his lawyer spoke for him in a hearing in Van Nuys. The rapper was ordered by the court to not contact and stay away from Daphne Navarez. Jackson was also ordered to surrender his firearms.
The rapper's lawyer said his client denies the allegations against him, and he was not arrested nor was there a warrant issued to arrest him.
If you or someone you know has been the victim of domestic violence, make sure you have the legal protection you need and deserve by enlisting the support of a lawyer from the Law Offices of Baden V. Mansfield. Call our Manhattan Beach office at 310-546-5858 to find out how we can help you.