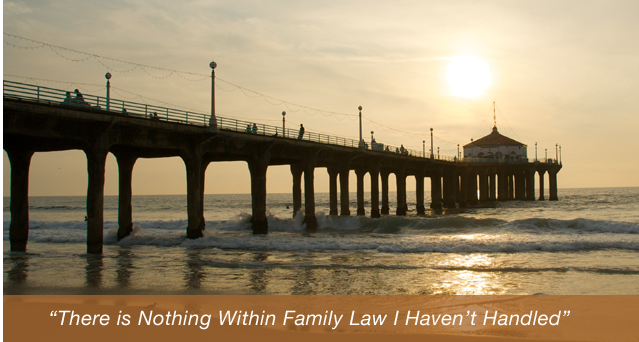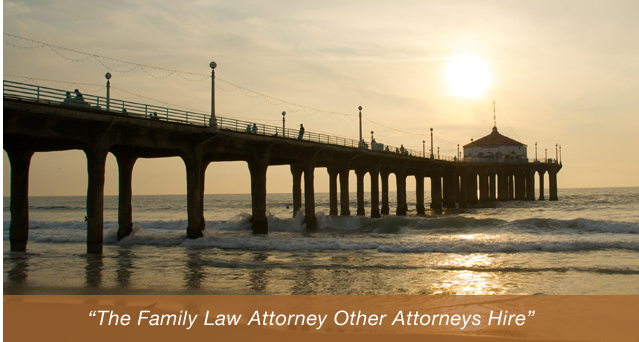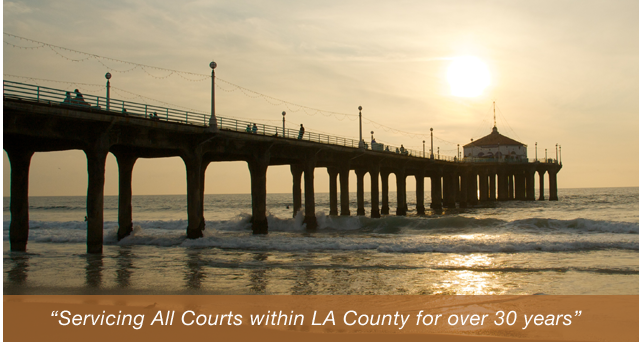 Veteran actor Richard Gere and his long-time partner Carey Lowell are living individually and headed for divorce, according to a report released on Wednesday, September 25.
Although whether or not the couple is filing for divorce is unclear, the 64-year-old actor and 52-year-old model-actress have had relationship problems in recent years. Gere apparently preferred to stay in Bedford, New York while Lowell liked being in North Haven. Gere and Lowell have a 13-year-old son named Homer.
Divorce can be legally complicated as well as emotionally trying. If you are considering filing for divorce, you need an experienced divorce attorney on your side to protect your interests with diligence. Please contact our experienced Manhattan lawyers at the Law Offices of Baden V. Mansfield by calling 310-546-5858 today.