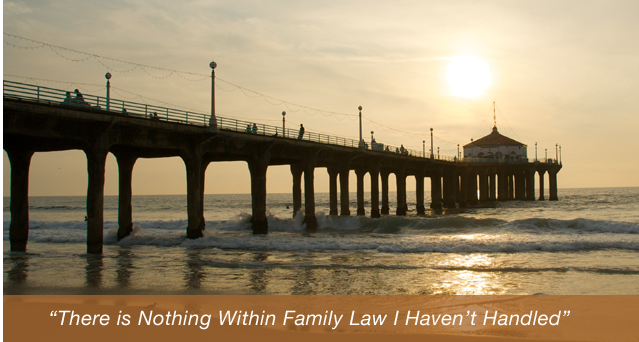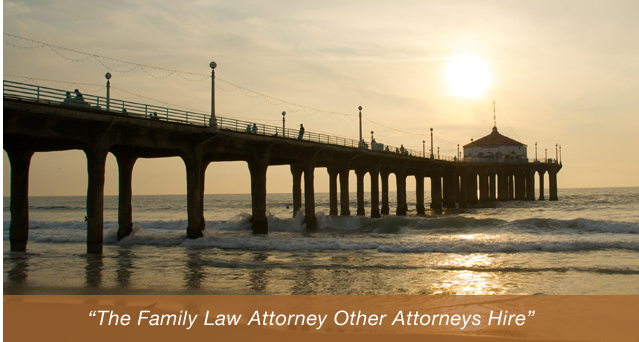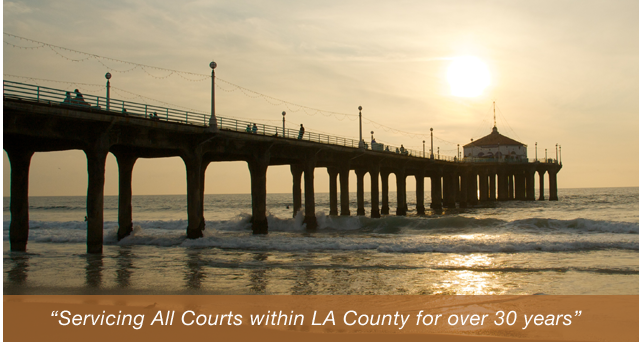 After being married for nearly three years, actress Ricki Lake is divorcing Christian Evans, an article on UPI stated October 20.
According to reports, Lake, 46, sought a divorce lawyer after forcing her estranged husband to move out of their condominium in California. The actress reportedly was "completely devastated" when Evans took a sudden and unexpected trip out of the country, and then forgot to call her on her birthday. Lake and Evans tried to make it work, a close friend stated; they underwent therapy sessions, but Lake said that Evans is just not the man she fell for anymore. The two got married secretly in 2012 after they met several years before.
When filing for divorce, enlisting a skilled lawyer is important to best protect your interests. If you are planning to file for divorce in Manhattan Beach, consult with the lawyers at Law Offices of Baden V. Mansfield today. Find out how we may advocate for you by calling 310-546-5858.