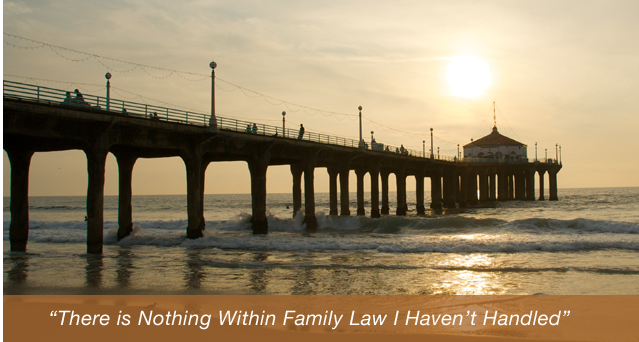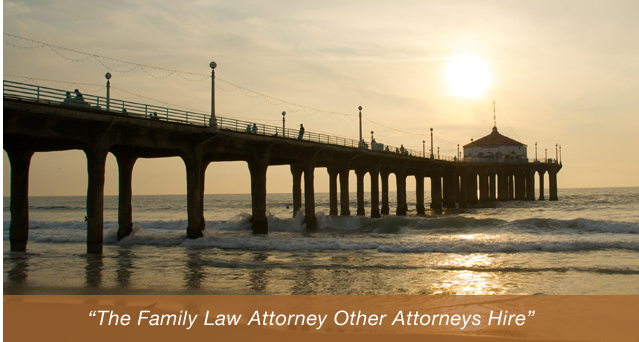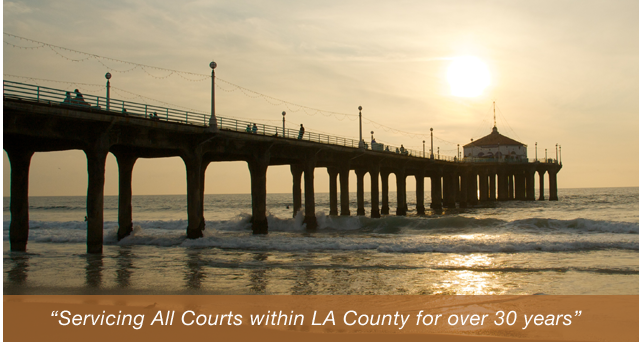 Brad Pitt has just been granted visitation rights in his most recent child custody agreement held between himself and soon to be ex-wife Angelina Jolie, according to an article published by The Irish News on November 8th.
Reports said the 41-year-old actress will still have the full custody of their six children but has agreed to allow them to continue seeing their father during what they called "therapeutic visits". The children are all between eight and fifteen years old.  The couple's separation appears to be in response to reports that Pitt was abusive to their oldest child on  a plane ride home from France in September.
Child custody battles are often the most difficult but important aspects of a divorce. The attorneys at the Law Offices of Baden V. Mansfield are fully prepared to help with the process. Call us at (310) 546-5858 to set up a consultation.