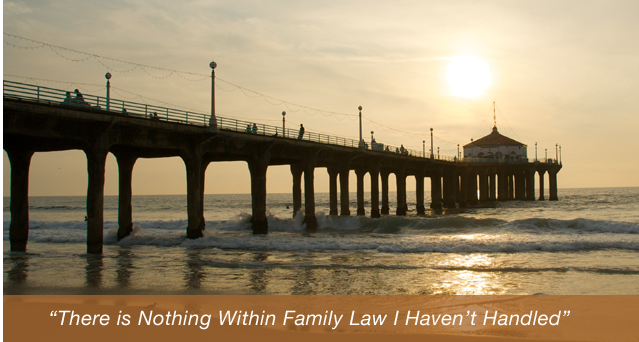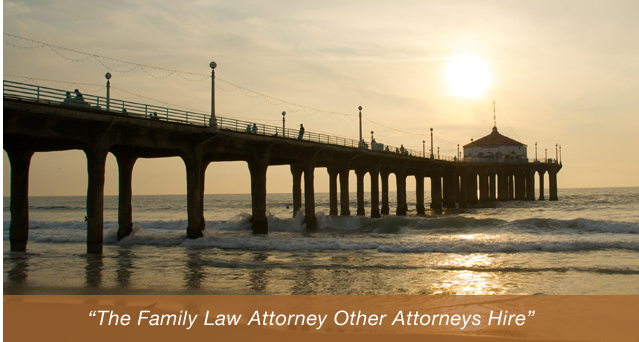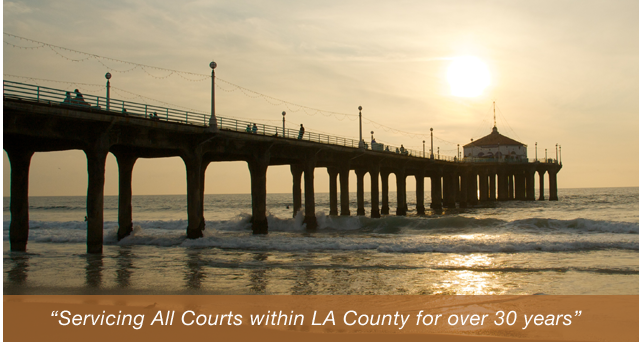 An article of the International Business Times revealed on November 7 that singer Mariah Carey was upset by the prenuptial deal offered by Australian businessman James Packer.
Packer, 49, called off the engagement after offering Carey, 46, a $30 million prenuptial agreement. Reports revealed that Carey would receive $6 million every year while she was married to Packer. Details of the Carey-Packer prenup was considered insane by many because of the comprehensive nature of what would be covered. Mariah, however, refused to agree with what was offered to her, describing the amount as "tacky and insulting." Aside from emotional damages, Mariah claimed her finances were damaged after her breakup with Packer.
The lawyers at the Law Offices of Baden V. Mansfield understand that many people in Manhattan Beach are having a problem reaching a deal for a prenuptial agreement. If you are in such a situation, we can help you come up with a comprehensive agreement to make sure your personal interests are protected. Call our office today at (310) 546-5858 to learn more about your options.