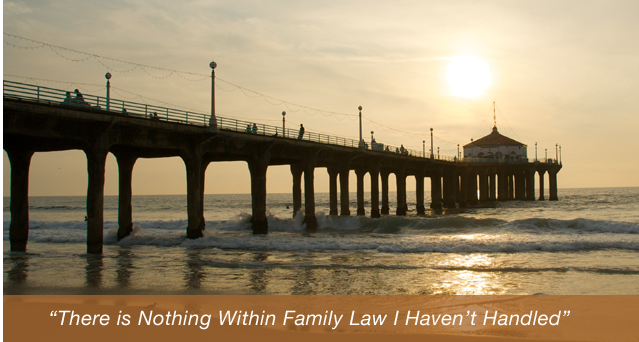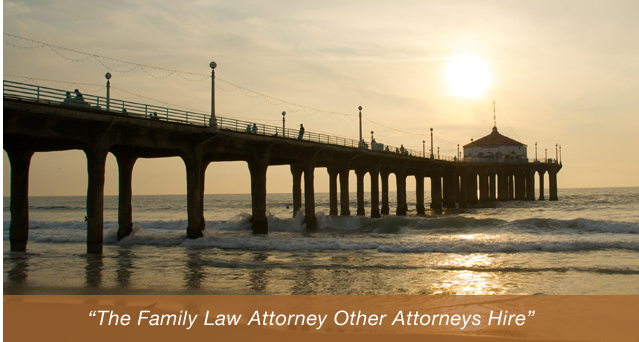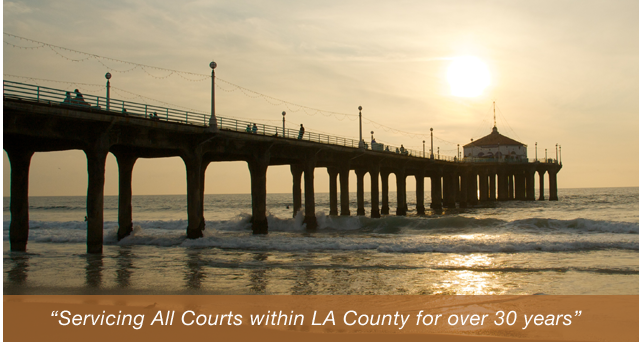 Multi-talented celebrity Naya Rivera recently confirmed that she has ended her marriage with celebrity Ryan Dorsey after two years, a November 21 article for USA Today reported.
According to reports, the Rivera-Dorsey split came as much a surprise as when they got married in July 2014. The 29-year-old singer and actress, known for her work in Glee, had cited "irreconcilable differences" in the divorce papers she filed against Dorsey, 33, on November 15. Part of the divorce, Rivera had also asked the Los Angeles Superior Court for the full custody of their one-year-old child. Reports revealed that the estranged couple also broke up in 2010 and, in 2013, Naya was engaged to hip-hop artist Big Sean before marrying Dorsey the following year.
In the already tough situation that you are filing for divorce, working with a skilled lawyer is a viable option if you are fighting for the full custody of your children. If you are in such situation in Manhattan Beach, a lawyer of the Law Offices of Baden V. Mansfield may provide you legal assistance. Discuss your situation with us today by calling (310) 546-5858 to find out how we may work for you.