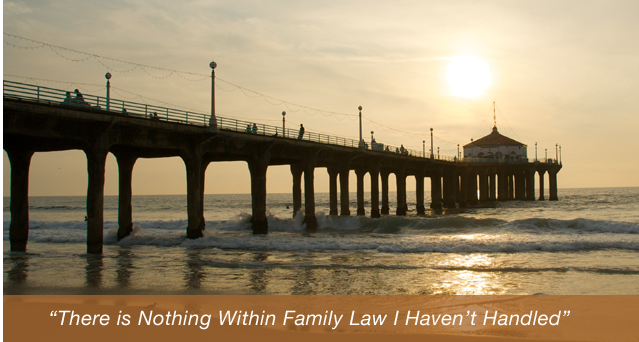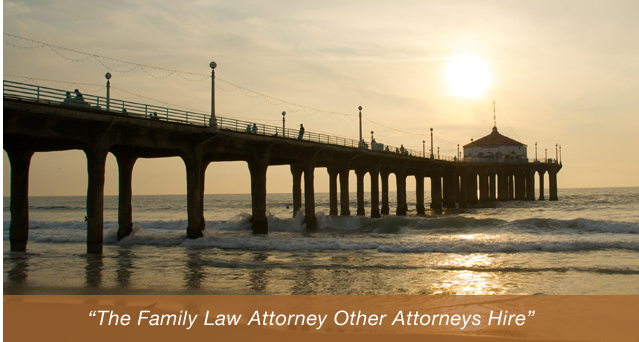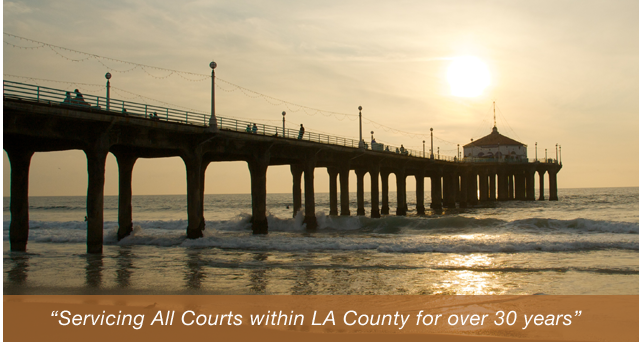 A Los Angeles Superior Court judge recently denied Hollywood actor Brad Pitt's request to seal the ongoing child custody deal related to his divorce, an article of USA Today reported on December 7.
In the order issued by Judge Richard Burdge Jr. on Wednesday, the 52-year-old actor failed to meet the sealing detail requirements in his filing for joint custody. Pitt reportedly attempted to have the details sealed after attorneys representing Jolie, 41, forwarded the initial custody conditions agreed by both parties in October. A divorce attorney explained that securing "monitored visitations" is critical in securing a deal because it can be legally enforced. In California, joint child custody is often favored when there is no presence of abuse from the parties at hand.
The attorneys at the Law Offices of Baden V. Mansfield in Manhattan Beach fight for individuals who want to secure the custody of their loved ones. If you are in such situation, we will tirelessly work on your behalf to help secure the welfare of your children. Call us today at (310) 546-5858 to learn more about your options.