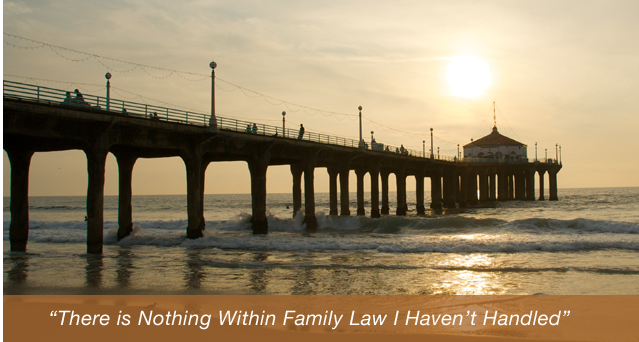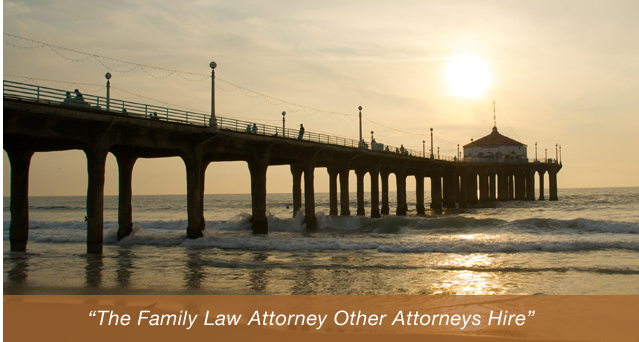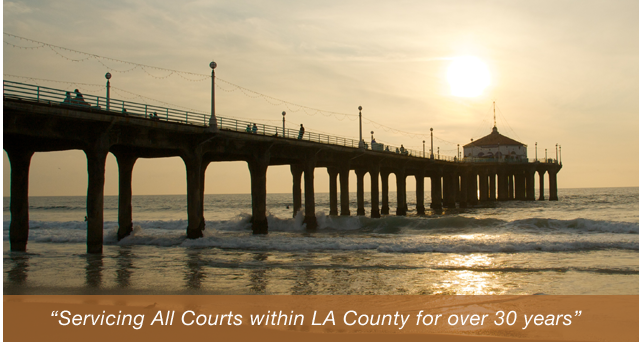 American TV celebrity Khloe Kardashian and former Lakers player Lamar Odom were recently cleared by a Los Angeles judge to go their separate ways after finalizing their divorce, an article of NBC Los Angeles reported on December 9.
According to reports, even though the judge signed off on the divorce, the estranged couple became legally single starting December 17. The 32-year-old younger sister of Kim Kardashian initially filed for divorce in late 2013. However, she nullified the filing last year after Odom, 37, was found in a comatose condition in Nevada. Then last May, Khloe filed again for divorce and cited irreconcilable differences. The estranged couple reportedly agreed not to receive spousal support from one another and chose to discontinue their "Khlomar" company. The two had been married for nearly seven years before their divorce was finalized.
In the tough situation that you decide to give yourself another chance through a divorce filing, working with a skilled attorney is important, especially if you are still recovering from your emotional hardships. Call an attorney at the Law Offices of Baden V. Mansfield in Manhattan Beach today at (310) 546-5858 for your legal assistance.