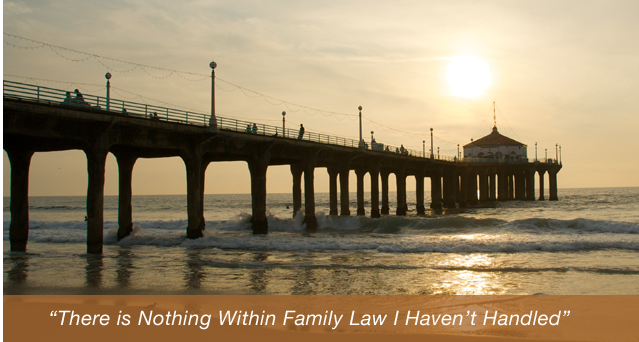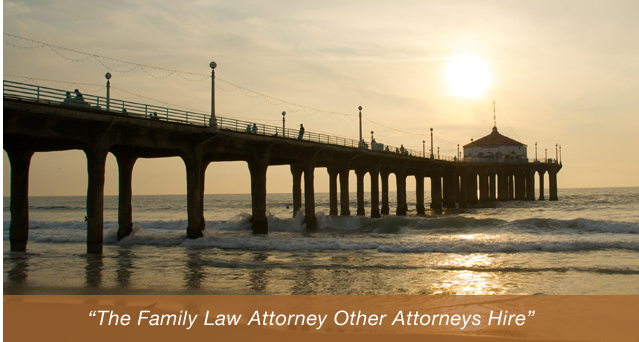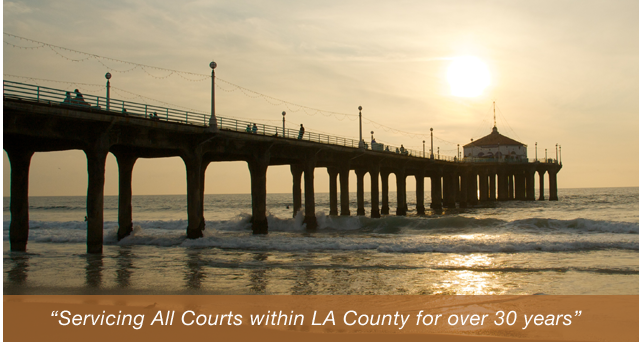 A December 30 article of Independent.ie revealed that estranged Hollywood celebrity couple Halle Berry and Olivier Martinez are officially divorced.
Reports said the divorce of Martinez and Berry was amicable, as they have agreed to completely share custody of their son, Maceo, 3. The former couple confirmed the divorce rumors in 2015, two years after they got married. Reports revealed that Martinez and Berry took a long time to finalize a property settlement even though they had secured a prenuptial agreement. After the former couple initially forwarded their divorce papers, Martinez chose to retract his filing in order to make Berry the sole petitioner in accordance with a California law. Halle Berry had two previous divorces and Martinez only had a previous relationship with singer Kylie Minogue.
In the often painful situation that you have decided to file for divorce, enlisting an experienced family attorney is a viable option to make sure your interests are upheld. Call a Manhattan Beach attorney with the Law Offices of Baden V. Mansfield today at (310) 546-5858 to learn more about your options.