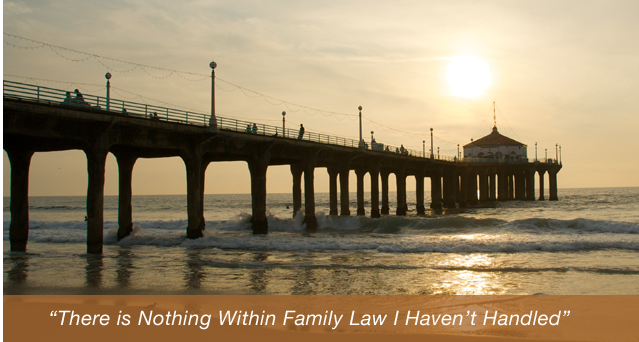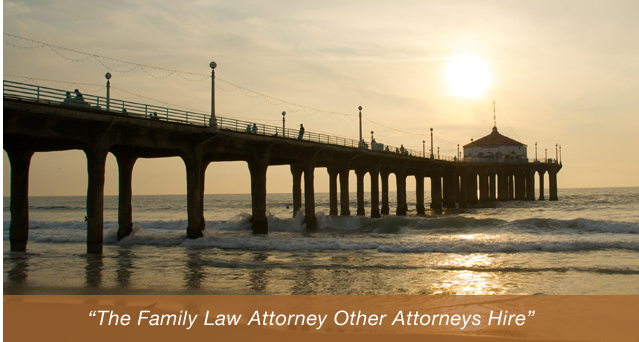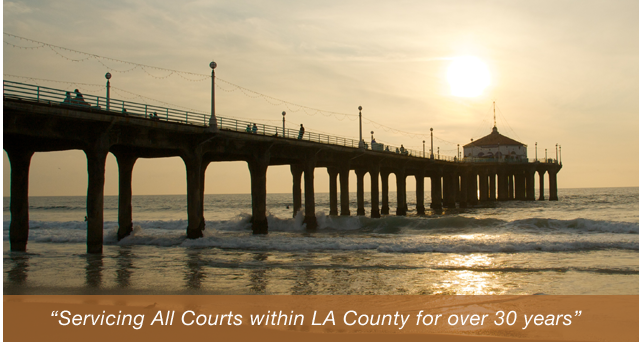 One of the common grounds cited by divorcing couples is "irreconcilable differences." Married individuals who want to become legally single again may use such ground for dissolving their marriage.
Also called "irretrievable breakdown of marriage," irreconcilable difference is considered  "no-fault", meaning individuals do not have to prove that their spouse had committed unforgivable mistakes while they were together. Such ground is commonly used by divorcing couples because they do not have to prove that their spouse has committed a fault. Normally, those who use "irreconcilable difference" have their marriage easily dissolved, as long as the other spouse does not contest the filing. The divorce could not be granted or the procedure can be prolonged if the other party contests the filing.
Filing for divorce is an, unfortunately, complicated process, especially if children and assets are involved. However, if you are in such situation in Manhattan Beach, a lawyer of the Law Offices of Baden V. Mansfield may work for you. Find out how we may legally assist you today by calling (310) 546-5858.