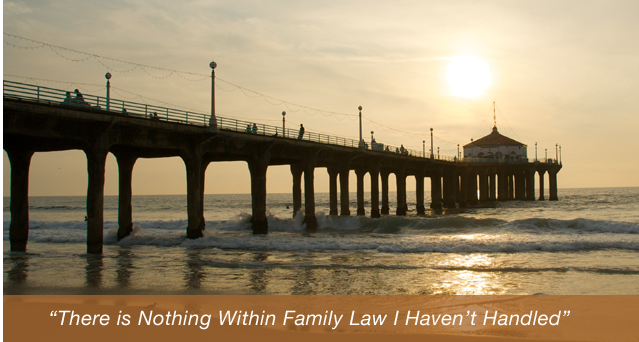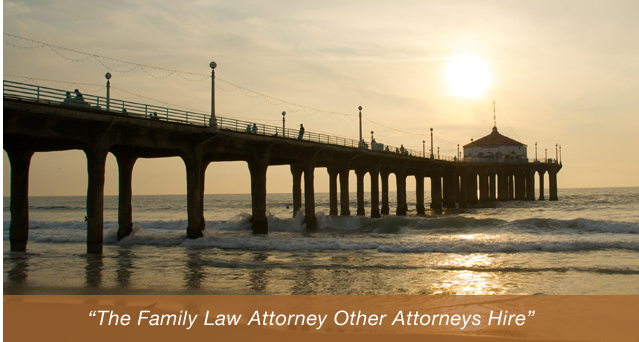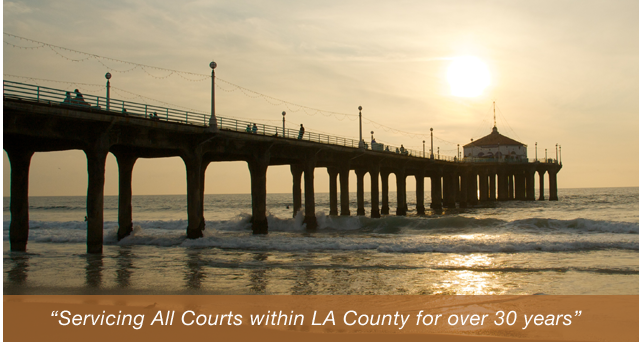 What is Contested Divorce?
A contested divorce is a divorce in which the spouses are unable to reach a divorce agreement out of court. For example, the spouses may disagree over issues such as division of property, division of debt, or child support payments. In a contested divorce, it becomes particularly important to have trustworthy and experienced legal support on your side to get you through this process with your needs and interests in mind.
To learn more about contested divorce and the services we offer, contact the Manhattan Beach contested divorce lawyer Baden V. Mansfield, Attorney At Law, today. You can reach us by calling 310-546-5858.