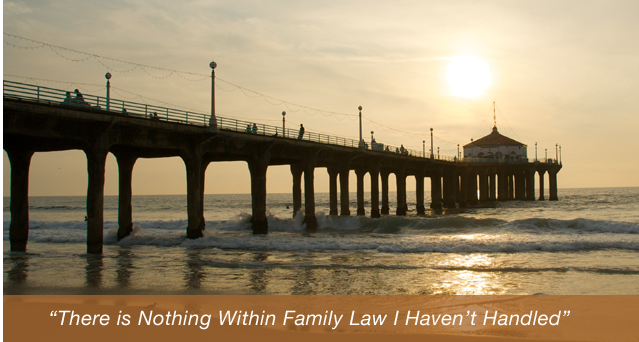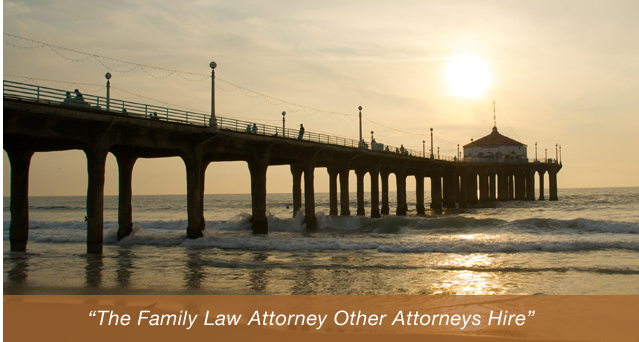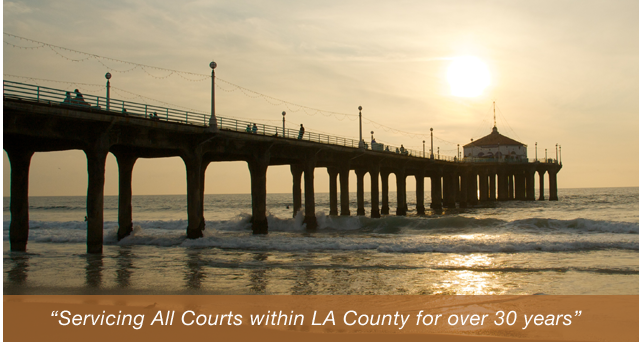 Manhattan Beach Contested Divorce Lawyers
Deciding that you and your spouse can no longer work out your differences and need to file for divorce can be a very trying time in your life. Even if filing for divorce is the right choice because your marriage isn't working or making either party happy, there are often arguments and disagreements during the divorce process over property division, alimony, child support, and many other issues. In many cases, couples can work out their differences outside of court with a mediator; however, if the couple cannot reach a compromise they may have to take their case to court in what is known as a contested divorce.
You do not have to go through this time in your life alone. If you are thinking about pursuing a divorce or have been served papers by your spouse, you need the confidence that you have someone on your side. Contact the Manhattan Beach contested divorce lawyers at the Law Offices of Baden V. Mansfield today at 310-546-5858 to schedule a free consultation with a qualified legal representative.
Reasons for Contested Divorce
When you and your former spouse cannot work out your problems outside of the courtroom, you will have to go in front of a judge so he or she can make a ruling on the dispute. Some common causes of contested divorce include:
Dealing with child custody and visitation
Dividing property and debts
Child support payments
Alimony
Choosing to forego the assistance of a capable and committed attorney can leave you vulnerable to misinformation regarding your legal rights and might make an unfavorable outcome more likely. As you move toward the future and away from your past, do not take needless chances.
Contact Us
If you and your spouse have a hostile relationship or simply cannot agree about important aspects of your divorce, we can help. Contact the Manhattan Beach contested divorce lawyers at the Law Offices of Baden V. Mansfield at 310-546-5858.