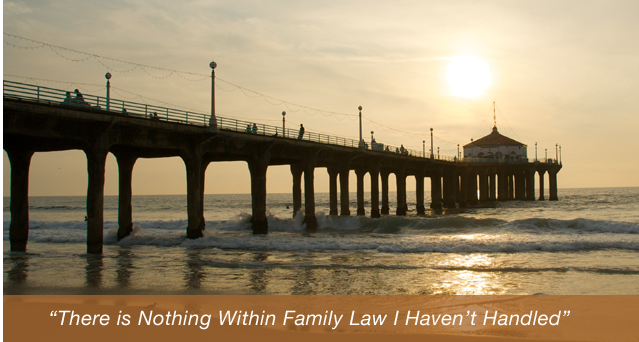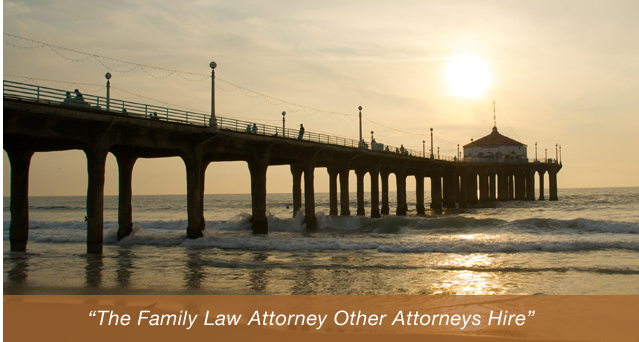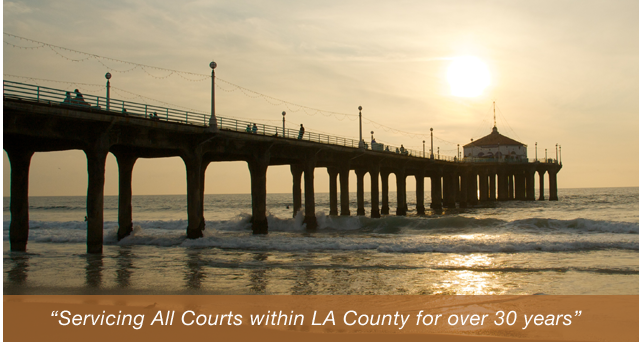 Manhattan Beach Mediated Divorce Lawyers
When couples who file for divorce want to avoid the drawn out and often costly legal battle that accompanies a contested divorce, they may wish to seek the assistance of a divorce mediator. A divorce mediator works with the couple to discuss and draw up all legal agreements regarding child custody, child support, alimony, and the division of assets or debts. This venue allows both parties to express their concerns and desires without animosity.
This can be a very trying time in your life and we are here to help. To schedule a free consultation with a professional legal representative, contact the Manhattan Beach mediated divorce lawyers at the Law Offices of Baden V. Mansfield, at 310-546-5858 today to discuss your legal options. We will help you to identify the course of action that is right for your unique situation.
How We Can Help
Even if a couple mutually decides that divorce is the right move for them, dealing with division of property and many other aspects of the divorce process can be difficult without the intervention and guidance of a third party. Some advantages of divorce mediation include:
Confidential consultation
Couples have more of a say in the process as opposed to the court
Cheaper compared to other forms of litigation
Less likely to produce a fractured relationship which will complicate child custody arrangements later
Divorce mediation eliminates the need for heated arguments or court dates while also giving the couple freedom to speak and compromise. A professional divorce mediation lawyer can help you to seek and obtain a desirable outcome in your divorce proceedings.
Contact Us
At the Law Offices of Baden V. Mansfield, our Manhattan Beach divorce mediation lawyers will help you at every step of the process. Contact us today at 310-546-5858 to discuss your present circumstances with a compassionate and experienced attorney.