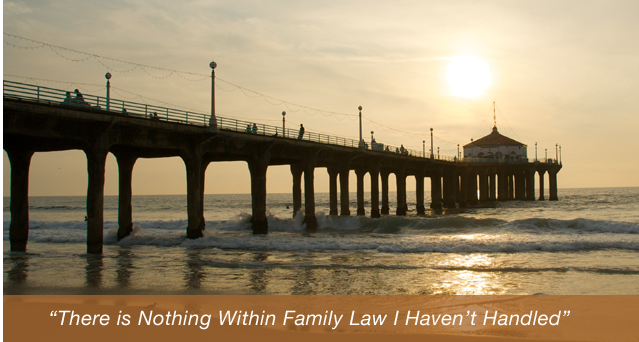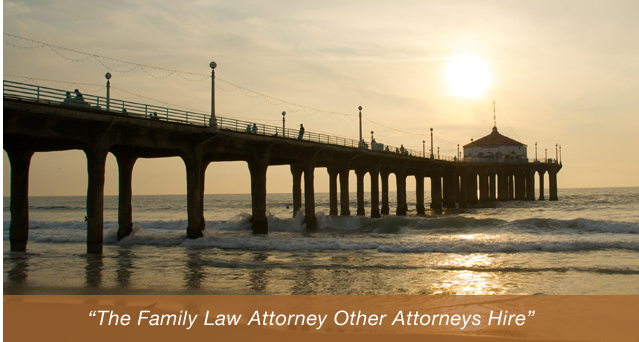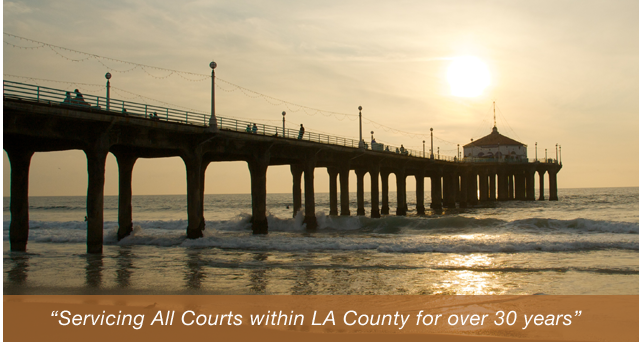 Business Valuations
In divorces and other legal disputes, or when a business owner is considering the sale of an entity, it often becomes necessary to determine how much a professional enterprise is worth. Whether a medical practice, specialty store, or other type of business, it is important that the value established for a company is not significantly inflated or underestimated. The services of a qualified attorney with valuation experience can be instrumental in ensuring that an accurate figure is reached.
If you are considering the sale or purchase of a business, if you are divorcing a spouse with whom you share a business, or if you are embroiled in a dispute with a business partner, we can help. For more information about business valuation, contact the Law Offices of Baden V. Mansfield today at 310-546-5858.
Issues Weighed in Business Valuations
There are many different factors that must be taken into consideration when performing a business valuation. The real property holdings and assets of the company, the materials, the reputation and name recognition, and many more issues will be taken into account. The specific elements will vary according to the type of business in question. For example, an independently operating architect may have little in the way of property, but could have an extensive list of projects in development and with contracts on the table. A retail store, on the other hand, may have a desirable storefront location, and a shop full of merchandise that must be considered.
Contact Us
No two business valuations are the same, so you should not work with an attorney who will treat your case as if it were just any other. If you are in need of a business valuation, do not hesitate to contact the Law Offices of Baden V. Mansfield by calling 310-546-5858.