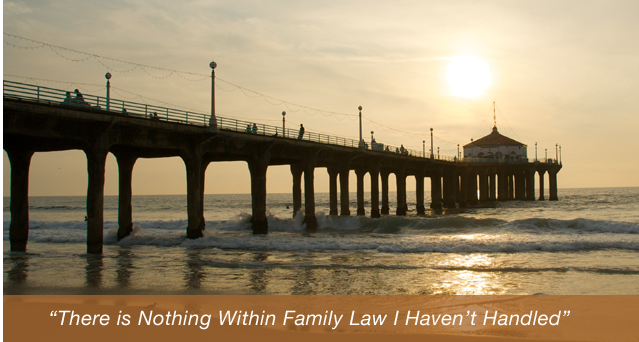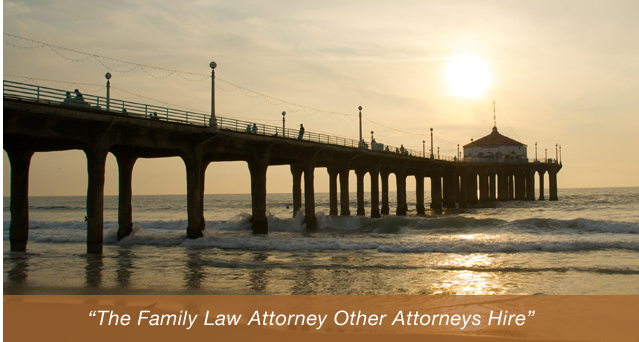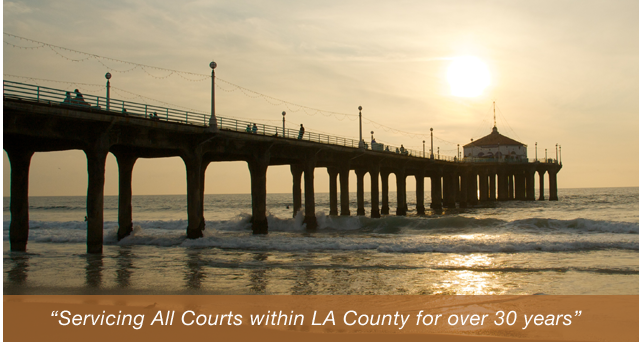 Oil tycoon Harold Hamm's former wife Sue Ann recently did not accept the divorce check settlement amounting to $975 million, claiming she jointly built the company and therefore deserves a larger cut, PIX 11 reported on January 7.
The founder of Continental Resources last November proposed the settlement amount, however, Sue Ann appealed claiming that their wealth was a result of their partnership in growing the company. Sue Ann was an attorney, economist, and a former executive at the oil company. Harold now is also appealing the settlement claiming that his company and assets were badly affected by the sudden decrease of oil prices. The former couple, who was married for over two and a half decades, did not have a prenuptial agreement.
When filing for divorce, working with a skilled attorney is crucial in order for the best chance at securing a fair settlement in the process. If you are planning to file for divorce in the Manhattan Beach area, the lawyers at the Law Offices of Baden V. Mansfield can represent you and fight for your rights. Call us today at (310) 546-5858 to find out how we may help you in this often complicated and contentious legal process.